About this Event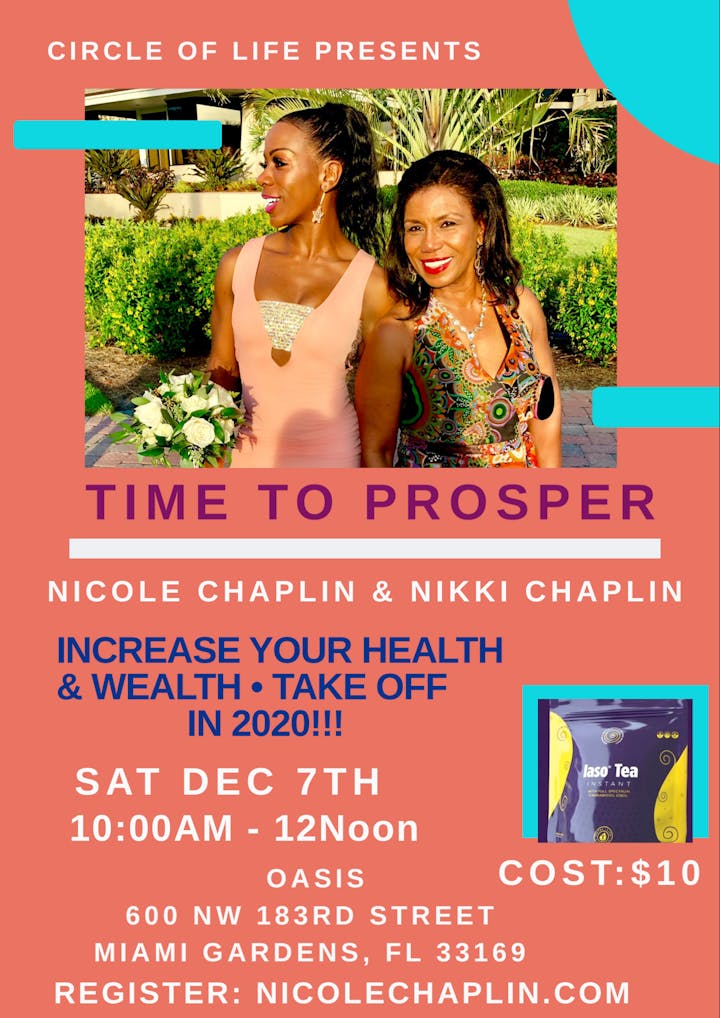 This event is to network, learn and meet like minded people who want a change and an opportunity to change their future now. Join us and explore ways to take off in the New Year.
Bring two friends and you will get your $10 reimbursement at the door!
Nicole is all about having a zest for life. Feel energetic and have more fun! Use products that work.
Iaso Tea with CBD, Nutra Burtst and so much more.