Yoga Concert Benefit~Unity & Diversity Through Yoga & Music! TIME TO ELEVATE AND SOAR!
About this Event
The human mind is conditioned to start the new year with resolutions yet the excitement shortly declines within the 1st quarter of the year. This Yoga Benefit concert is an opportunity to have a breakthrough to lift to a higher position mentally, physically, and spiritually to soar effortlessly!
*ENGAGING ALL COVID19 PROTOCOLS.
*SAFE NON -JUDGEMENT ZONE.
*ALL EXCLUSIVE, NO PRIOR YOGA EXPERIENCE NECESSARY.
*VIRTUAL ATTENDANCE WILL BE PROVIDED.
****PLEASE BRING BLANKETS TO DONATE TO THE HOMELESS*******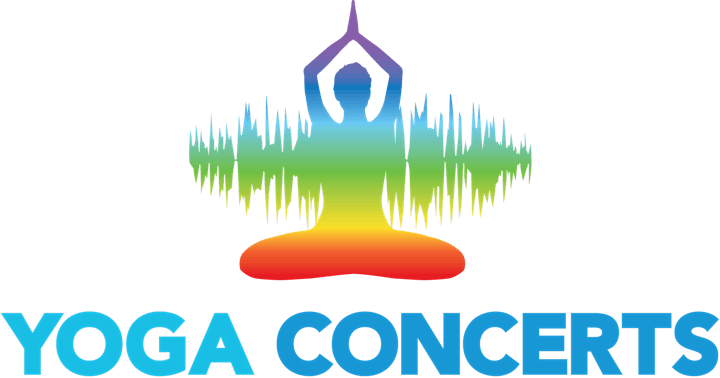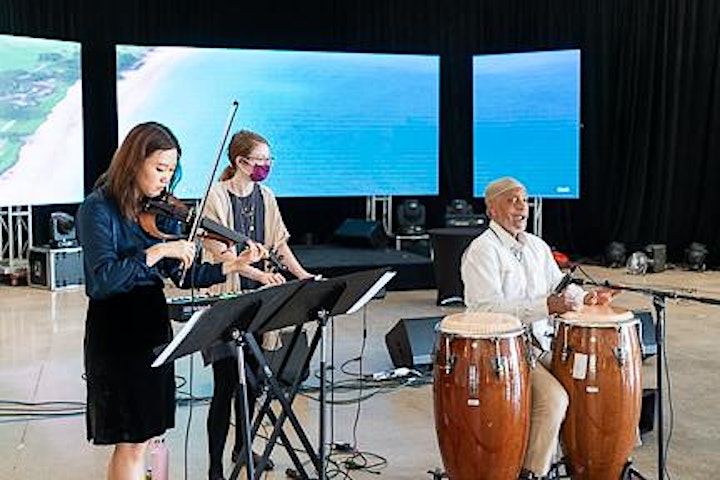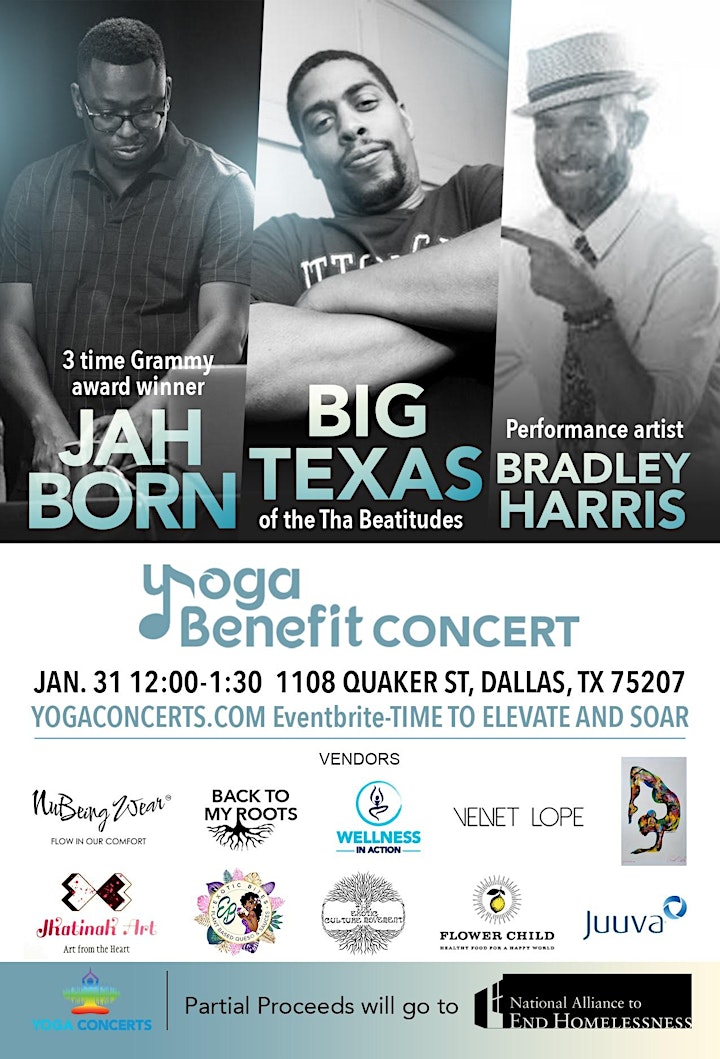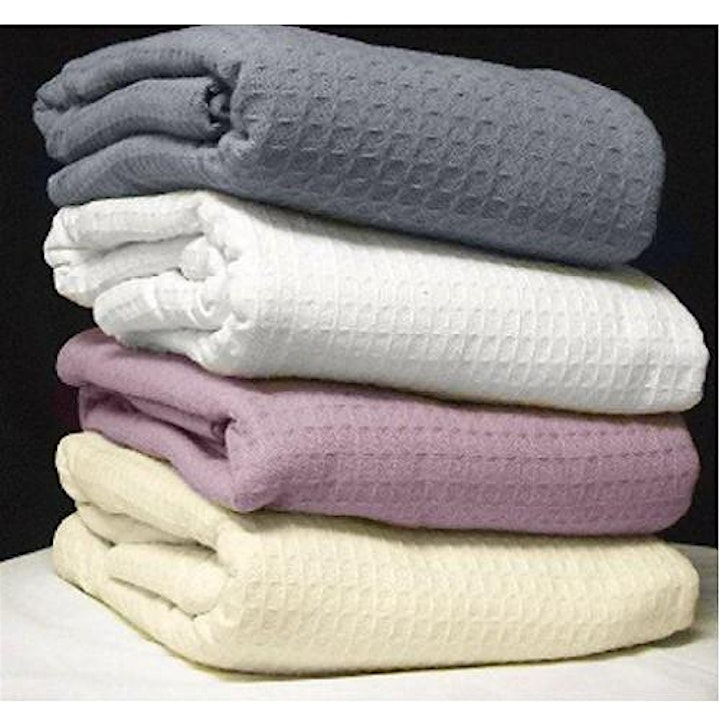 The charity for this YBC is the National Alliance to end Homelessness! Therefore we want to add a "Blanket Drive" to aid in the present Weather situation.
We are asking those who participate "Live" during the YBC bring a clean blanket that is new or lightly used or donate $10 toward the drive. And those who are attending virtually to donate $10 for the purchase of a blanket.
We abundantly appreciate your contributions and actions!