Time Mastery - 3-Steps from Chaos to Control - 7/7/17 - 8:00am - 10:00am $...
Description
Managing your Time Effectively
$49 - includes online assessment, materials and lunch. You will receive a LINK to take the assessment after registration. Bring your OUTPUT with you to the workshop.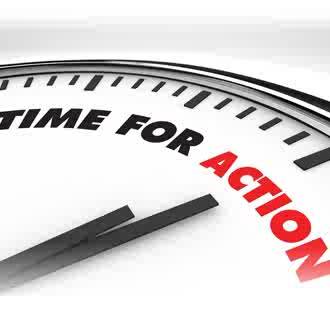 A Workshop on Time Management, designed to introduce some simple to use principals to assist the Small Business Owner to make Better Use of your most precious commodity. (NEW) Includes a 40 page Online Assessment and review in the class. The assessment helps to pinpoint your Time Management opportunities and course of action.
Friday 7/7/17 - 8:00am - 10:00am

· Can you really manage your time?
· You can manage your Heart, Thoughts & Actions, but not your Time.
· What THREE things do Happy, Successful People do to effectively manage their Head, Heart and Actions?
· Learn the FIVE Principles of Prioritization.
· What is a Default Calendar?
· Why do I NEED a Weekly Default Diary?
· See the Nine Box System, to determine if YOU are Underutilizing Your TIME!
Held at:
Coaching Center of Orange County
1231 E. Dyer Road, Suite 215
Santa Ana, CA 92705
Contact your Performance Strategies Coach for more details!
Jay McDowell Cell:949-422-1167 email: Jay@PS-MCG.com
Pre-registration is required.