Learn to manage your time for greater results.
About this event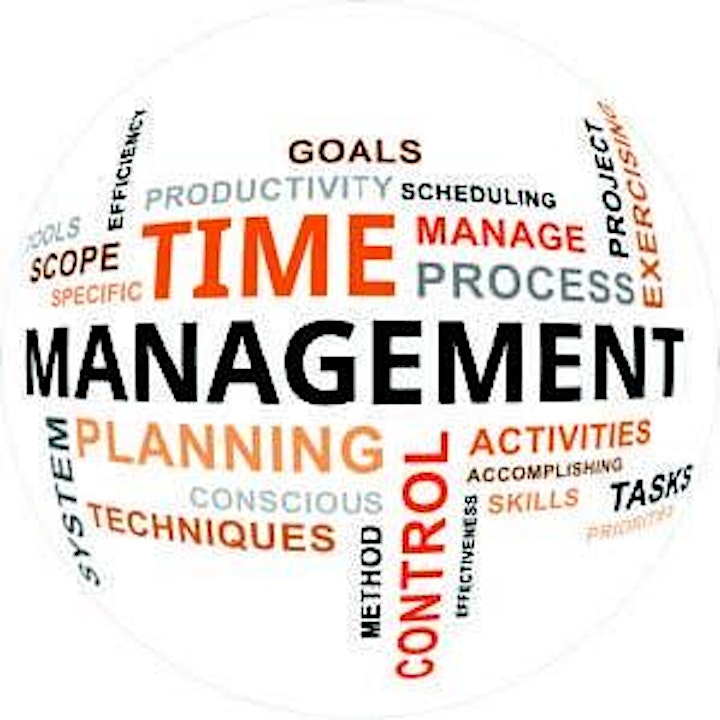 Time Management: What Have Your Been Doing All Day?
Learn to Manage Time for Greater Results
So many busy professionals get to the end of their workday and ask themselves "What did I accomplish today?" They know that they've been running, but they don't feel they have achieved anything. Do you ever have this experience?
This seminar introduces a "paradigm shift" - a different way of viewing time and time management—and offers you specific changes that can be implemented right away to improve the way you use your time, ease stress and increase productivity.
Join us and learn:
*Save $5.00 per person when 2 or more from same company attend.
**Zoom link and workbook will be sent to you one week before the event.
Golden Ticket Offer: Sign up for our November 2 Communication 101 workshop and receive an additional $10 off each class price!
A Seminar led by:
Cami McLaren, McLaren Coaching, Professional Coach and Transformative Coaching Essentials Trainer