About this Event
We only have twenty-four hours in a day and we spend up to a third of those asleep. That's why it can be so frustrating trying to fit in everything we need to do and make time for the things we want to do.
Managing our time isn't always straightforward but if we learn to do it effectively it can be very beneficial.
Join us for this powerful 2-hour workshop and learn when and how to say "no" and prioritise the things that move you towards your business & personal goals.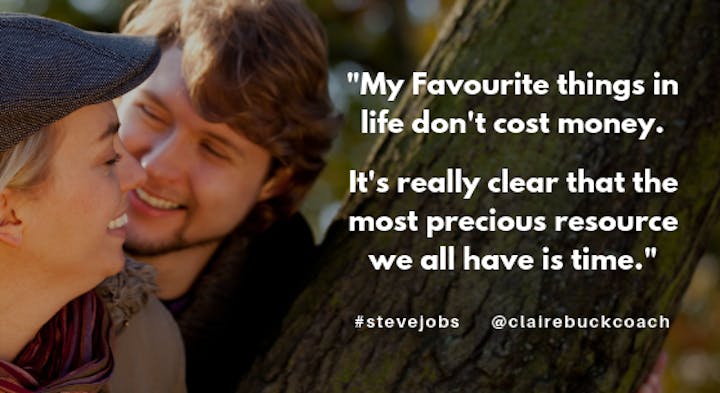 If you want more time to enjoy life's pleasures and become a more productive, energetic person, then this workshop is for you.
Tuesday 26th February 2019
12-2pm, Pure Offices, 1 Broad Gate, The Headrow Leeds
Guarantee Your Place Today and be coached in the moment with like-minded professionals.
Complimentary Caffeine and Pastries will be provided.