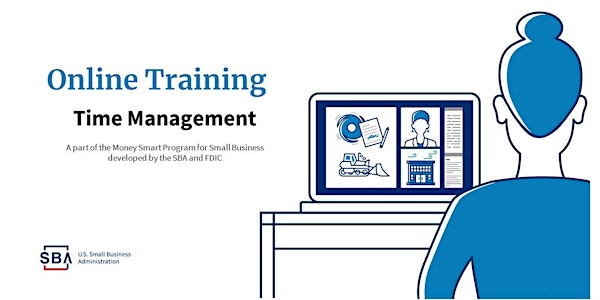 Time Management - SBA Money Smart Series
Join the SBA Minnesota, North Dakota and South Dakota District Offices for the Money Smart Business Management Series.
About this event
The Time Management for a Small Business module provides an overview of time management and is designed to help participants to understand how time management can benefit their business.
Objectives
After completing this training, you will be able to:
• Explain the concept of time management and why is it important to a small business.
• Explain the time management practices which are commonly employed by a small business, including:
o ABC analysis
o Pareto analysis
o Eisenhower method
o POSEC method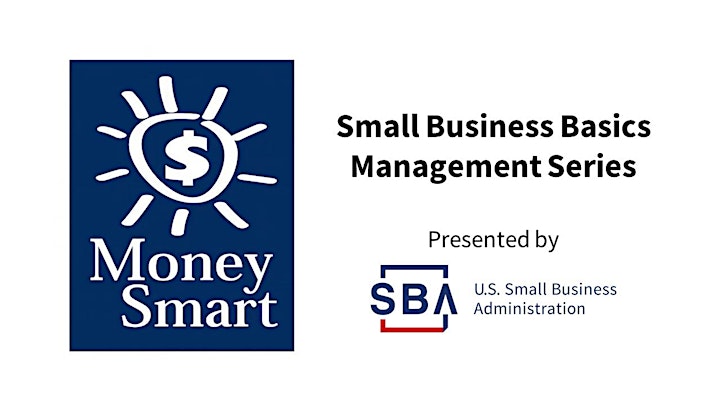 Money Smart introduces core skills for successful small business management.
The 13-Part Money Smart Series includes the following sessions:
Is Owning a Business a Good Fit for You?
Planning for a Healthy Business
Banking Services
Organizational Types
Time Management
Financial Management
Recordkeeping
Strong Business Credit
Risk Management
Insurance
Tax Planning and Reporting – understanding taxes and your business
Selling Your Business and Succession Planning business
Managing Cash Flow