Time Management Mastery: Time Management for the Entrepreneur
Description
Perhaps the most critical productivity – enhancing skill is that of time management. The biggest mistake people and businesses make, day in and day out, is focusing too much of their time on activities that add little or no value to their lives. Successful people focus on those activities that add great value and help them achieve their goals easier and faster.
In this 3 Part Workshop you will be able to learn and apply . . .
Jan 9: Time Management Mindset
Goal Setting
Prioritizing Your Time
Jan 16: Organizing for Success
Improving Productivity
Jan 23: Tackling Procrastination
Work Life Balance


About Your Coach...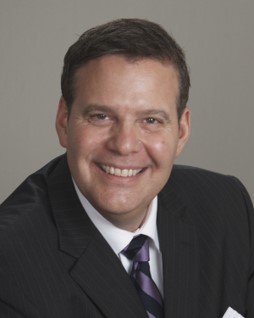 Greg Pestinger is an expert in sales, marketing, strategy, branding and business development. He combines his family business background with 30+ years of fortune 500 experience to achieve unprecedented revenue, profit and market share growth. Greg has extensive experience re-energizing underperforming business and has a reputation for his ability to achieve success through building high performance teams.
Greg is a certified Brian Tracy trainer and coach. He holds a BS in Business, an MBA and a MA in Human Resource Development.
Greg is President of FocalPoint Business Coaching of Kentucky, a full service coaching and training company. He believes that small business is at the heart of the American dream and is committed to helping his clients realize their greatest potential faster than they could on their own.
Veteran discount available by contacting organizer.
Disability accommodations can be requested by contacting the Louisville SBDC at sbdinfo@uky.edu or calling 502-625-0123