Event Information
Refund policy
Refunds up to 7 days before event
Our classroom training provides you the opportunity to interact with instructors and benefit from face-to-face instruction.
About this event
Course Overview:
Personal time management skills are essential for professional success in any workplace. Those able to successfully implement time management strategies are able to control their workload rather than spend each day in a frenzy of activity reacting to crisis after crisis - stress declines and personal productivity soars! These highly effective individuals are able to focus on the tasks with the greatest impact to them and their organization.
The Time Management workshop will cover strategies to help participants learn these crucial strategies. Your participants will be given a skill set that includes personal motivation, delegation skills, organization tools, and crisis management. We"ll cover all this and more during this workshop.
Target Audience:
Anybody who is interested in Learning Time Management Skills
Learning Objectives:
After completing this course, the learners will be able to:
Explore why time management issues arise
Improve ability to plan and prioritise work
The importance of setting clear goals
Minimize wasted time and distractions in the workplace
How to avoid being deflected from your priorities
Self-motivation as a time management tool
Dealing with unexpected events that steal time
Tools and techniques for effective delegation
How to say 'no' to some 'now' requests
Prerequisites:
None
Course Materials:
Attendees will receive a course manual with presentation slides and reference materials.
Technical Requirements:
For eBooks:
Internet for downloading the eBook
Laptop, tablet, Smartphone, eReader (No Kindle)
Adobe DRM supported software (e.g. Digital Editions, Bluefire Reader)
eBook download and activation instructions
Agenda:
Module One: Goal Setting
The Three P"s
S.M.A.R.T. Goals
Prioritizing Your Goals
Visualization
Module Two: Prioritizing Your Time
The 80/20 Rule
The Urgent Versus Important Matrix
Assertiveness
Module Three: Planning Wisely
Creating Your Productivity Journal
Maximizing the Power of Your Productivity Journal
The Glass Jar: Rocks, Pebbles, Sand, and Water
Chunck, Block, and Tackle
Ready, Fire, Aim!
Module Four: Tackling Procrastination
Why We Procrastinate
Nine Ways to Overcome Procrastination
Eat That Frog!
Module Five: Crisis Management
When the Storm Hits
Creating a Plan
Executing the Plan
Lessons Learned
Module Six: Organizing Your Workspace
Declutter
Managing Workflow
Dealing with Email
Using Calendars
Module Seven: Delegating Made Easy
When to Delegate
To Whom Should You Delegate?
How Should You Delegate
Keeping Control
The Importance of Full Acceptance
Module Eight: Setting a Ritual
What is a Ritual?
Ritualizing Sleep, Meals, Exercise
Examples of Rituals
Using Rituals to Maximize Time
Module Nine: Meeting Management
Deciding if a Meeting is Necessary
Using the PAT Approach
Building the Agenda
Keeping Things on Track
Making Sure the Meeting Was Worthwhile
Module Ten: Alternatives to Meetings
Instant Messaging and Chat Rooms
Teleconferencing
Email Lists and Online Groups
Collaborating Applications
Module Eleven: Wrapping Up
Words from the Wise
Review of Parking Lot
Lessons Learned
Completion of Action Plans and Evaluations
Note:
However, catering to the demands of busy professionals, our virtual training programs are as effective as face-to-face learning. Reach us at info@mangates.com for dates and details of Instructor Led Live Virtual Session.
If you would like to get this course customized and delivered exclusively for your group, we have an On-Site Training Option you can reach us at info@mangates.com for more details about on-site or corporate training.
Date and time
Location
For venue details  reach us at info@mangates.com
PH no: +1 469 666 9332
Vancouver, BC V6C 3E8
Canada
Refund policy
Refunds up to 7 days before event
Organizer of Time Management 1 Day Training in Vancouver
Click here to subscribe to our text messages.
Who we are
Mangates is one of the Leading Competency developers, Mangates has developed a proven foundation for building specialized training programs. No matter which Mangates training division you are working with, you can expect the same high-quality training experience and expertise that makes Mangates stand out above the competition.
All of our instructors are recognized experts in their fields with hands-on experience on the topics they teach. We combine proven adult educational training methods with leading-edge industry expertise to provide you an exceptional training experience. Every instructor must meet rigorous standards with the proven background in their given field of expertise. It is the difference that our customers covet and participant appreciates at the completion of the course.
What we do
We deliver training solutions to Corporate, Government Agencies, Public sectors, Multinational organizations and Private Individuals. Our Primary focus is to train in a wide range of areas from IT Technical, Personal Development, Human Resources and Management Courses to Project, Program and IT Service Management.
We have most experienced trainers in the Industry. Our Trainers are highly skilled in their subject areas and are uniquely positioned to provide participants with deep industry experience. They are motivated to transfer knowledge through practical support post and pre-training to provide participants with additional support outside the classroom.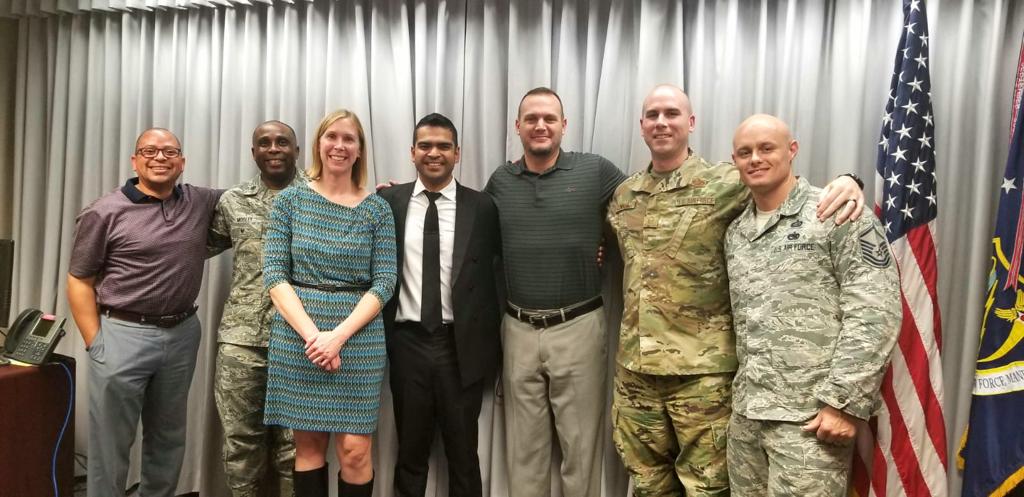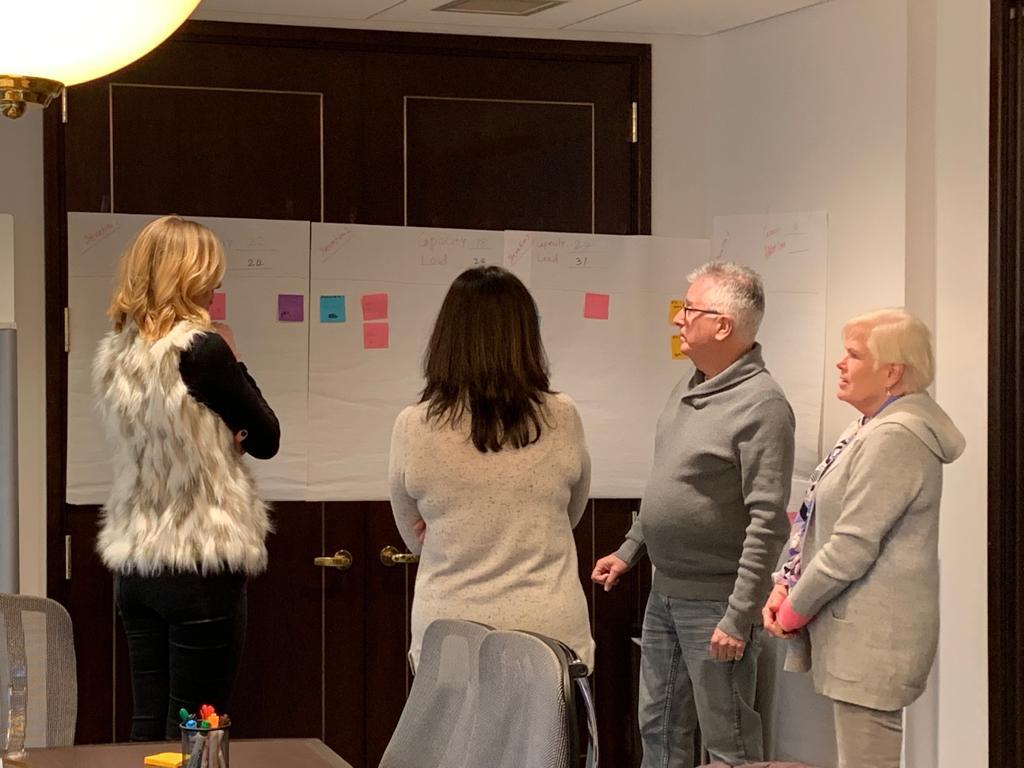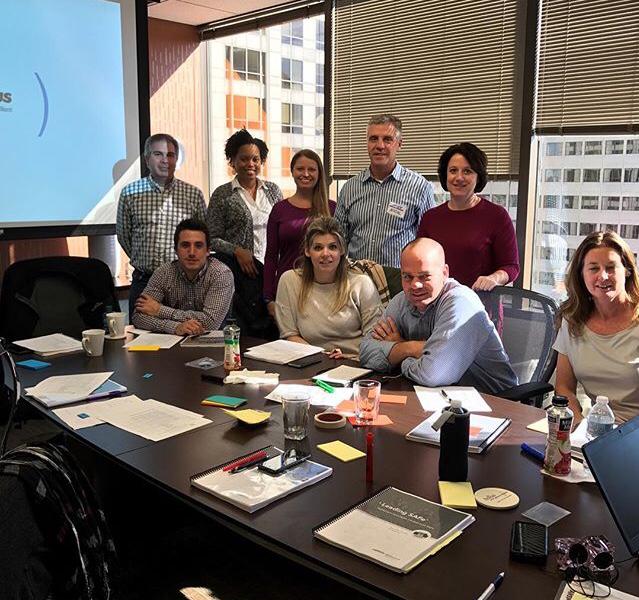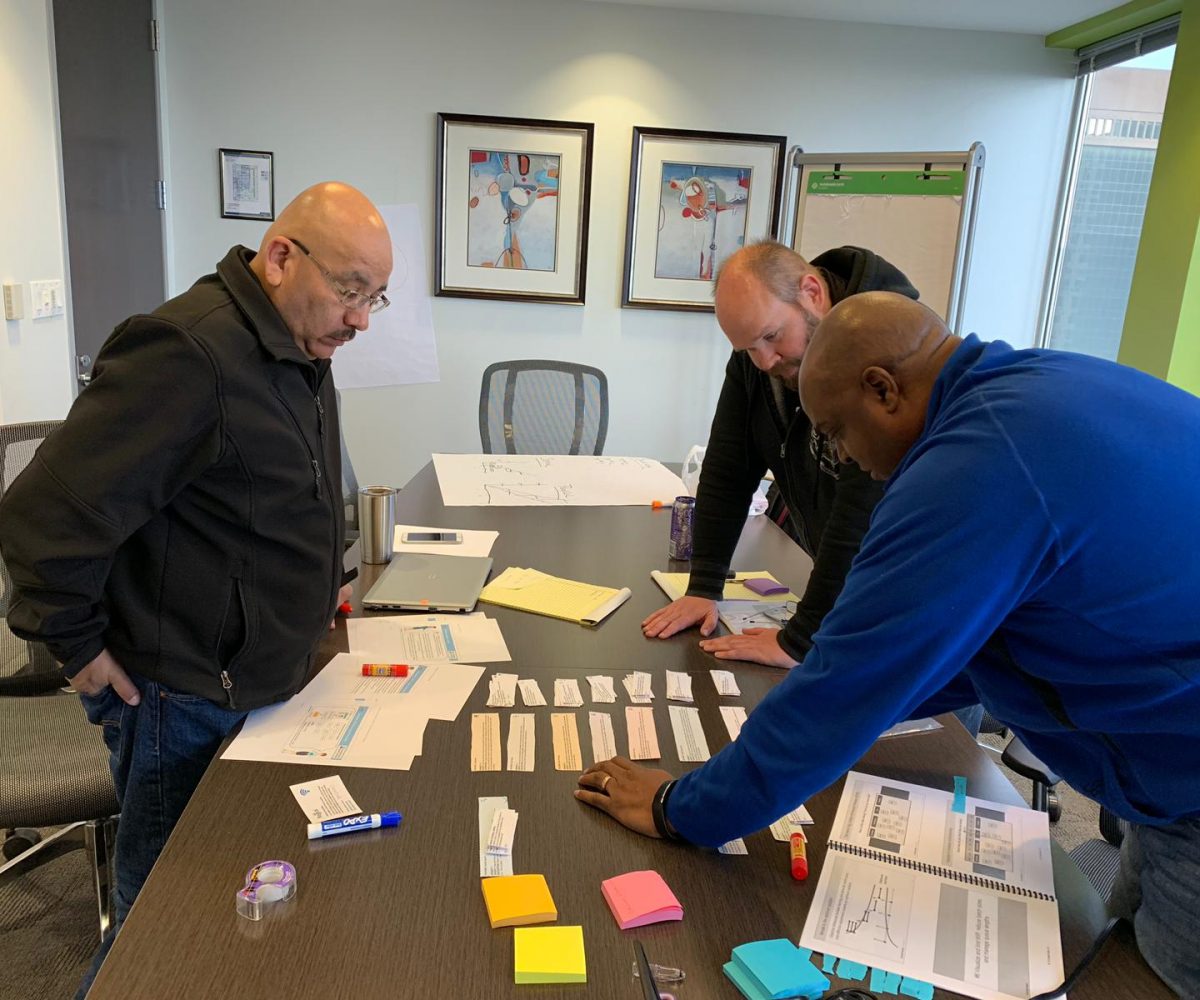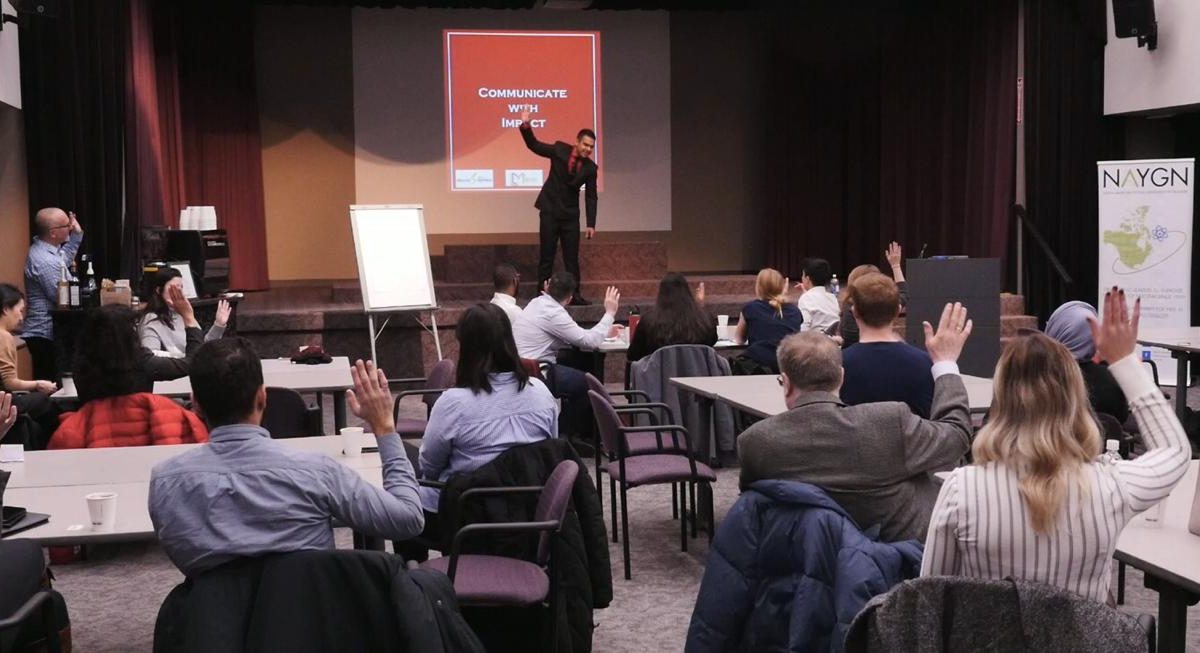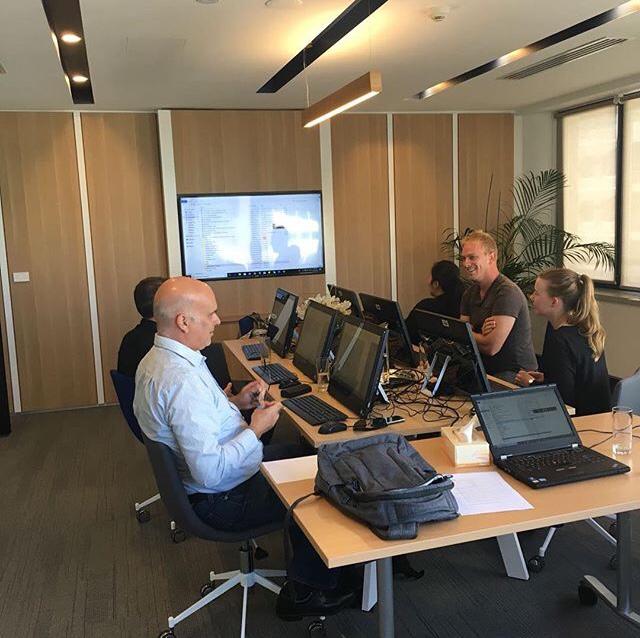 https://www.youtube.com/watch?v=ca-9iJ4zw0Q