Time for a Change! Workshop: Assess Your Skills & Apply Your Values for a M...
Description
Time for a Change! Workshop:
Assess Your Skills & Apply Your Values
for a More Satisfying Career
Is it time for a career change?
Do you want to bring the best of your skills and experience to your work?
Do you sense that you might find more satisfaction in a different role at work, new job or entirely new career path?
Are you ready to explore what might be possible, but are not sure where to begin?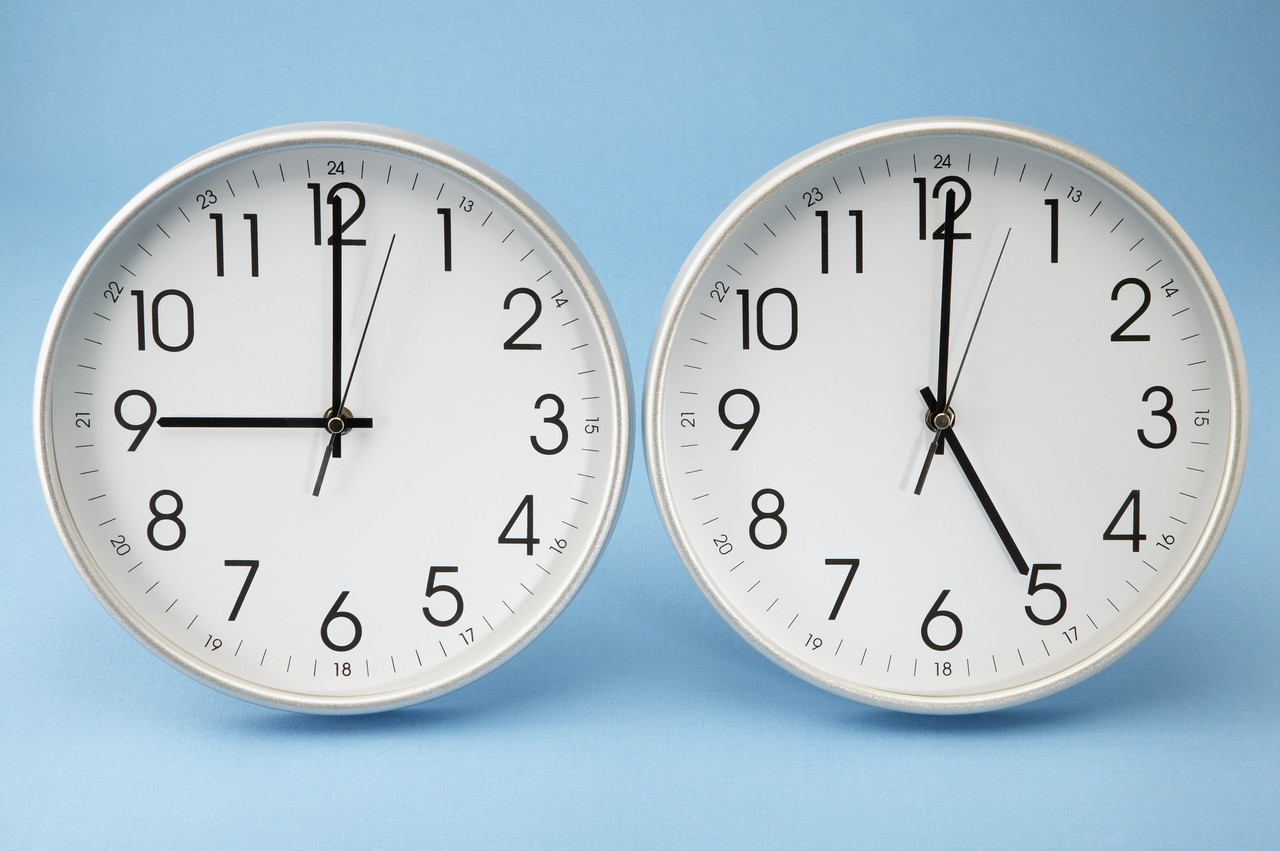 The Time for a Change workshop offers an opportunity to assess your transferable and preferred skills and identify work/life values that can focus and inform a more satisfying and successful career path.
We will:
Assess your transferable skills and identify your preferred skill set to help you research and promote career roles that are best suited to what you do best and most enjoy.
Discover your key career influences and experiences and how they inform your career choices.
Explore and assess your personal and professional value sets, and how they influence your satisfaction and fulfillment.
Discuss how to create an action plan to define the next steps in your career exploration journey, through practical and creative strategies for discovery and moving forward.
Date: Saturday, December 10, 2017; 1:00 pm – 4:00 pm
Tuition: $150, includes skills and values assessments and all resource materials.
Group size is kept small and advance registration required.
Facilitator:
Susan Jewkes Allen M.S.W., GCDF

Susan Jewkes Allen, MSW, GCDF is a San Francisco based career counselor and coach. Susan is a licensed Global Career Development Facilitator with an MSW in clinical practice, post-graduate credentials in transpersonal psychology, personality studies and creativity coaching. Susan has been in private practice for more than 25 years, is a certified provider of a full range of career assessments, including the Myers Briggs Type Indicator (MBTI) and the Strong Interest Invetory (SII); she has offered assessment tools with individuals and groups in a wide variety of settings from non-profits to Fortune 100 companies. Susan is the founder at Life+Work and an associate at Bay Area Career Center. She has taught, coached, and consulted about work, health and well- being in the public and sectors, and post-secondary institutions in Europe, Africa, the US and Canada, including: the World Health Organization, United Nations, IADB and World Bank.
To learn more about the facilitator: LifePlusWork.com
For More Information:

Phone (415) 728-8502
Email sjallen@lifepluswork.org
Contact Facilitator for up-dates on future workshop dates.