About this Event
We invite you to join us on, September 21, 2019 for Time After Time, a brunch-time event showcasing how vintage fashion has influenced modern style, as part of Fashion Week MN. The show celebrates sustainability with a nod at high fashion, offering attendees a glimpse of our influential past with a modern twist.
As the popularity of secondhand shopping, buying vintage, and making more sustainable and thoughtful choices increases, so do our options and influence as shoppers. Where we spend our money and why does have an affect on brands. We can all influence the movement toward sustainability one purchase at a time.
Supporting companies and brands (big and small, far and local) who share your beliefs (e.g., workers' rights, sustainable design practices, ethical production, safe working conditions and fair wages, etc.) is important. Our event will highlight this movement and the intersection of sustainability, vintage, and high fashion.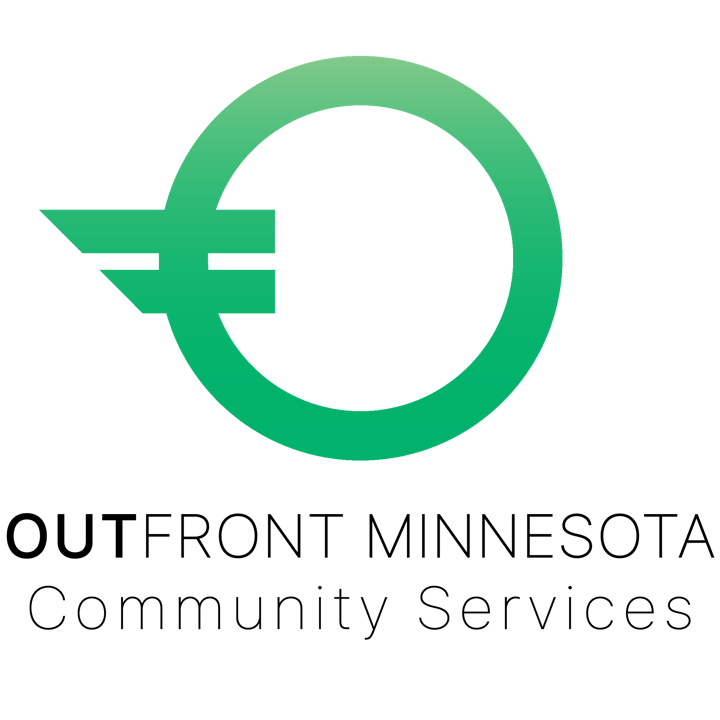 We are proud to have all ticket sales go to Outfront, Mn.
"OutFront Minnesota's mission is to create a state where lesbian, gay, bisexual, transgender, and queer people are free to be who they are, love who they love, and live without fear of violence, harassment or discrimination. We envision a state where LGBTQ individuals have equal opportunities, protection and rights."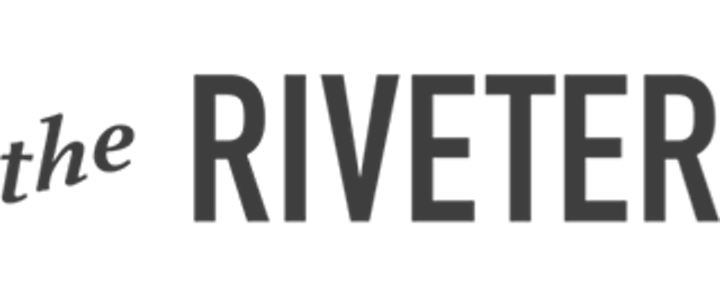 We are ecstatic at the opportunity to partner with: The Riveter
BUILT BY WOMEN, FOR EVERYONE
"We are a modern union for working women offering content, community and coworking spaces, all designed with a focus on women and work.
Equity of opportunity should be a reality, not a promise."