Description

We invite you to join us for "The Study" Powered by YouDigital in Los Angeles, CA!

The Study is a well-kept Hollywood secret, a monthly gathering of music and entertainment industry professionals hosted by Tim Storey. With standing room only each month, the invitation-only experience of The Study draws Hollywood creatives from all walks of life and faith, including some of the world's most influential creatives.
WHEN:
Tuesday, May 9th 2017 | 7:30pm to 9:00pm
WHERE:
Wanderlust Hollywood - 1357 Highland Ave, Los Angeles, CA 90028
FREE with RSVP
VIP Tickets Also Available ($15-$20)
The evening will feature "Spoken Word" by Clayton Jennings, a well known speaker, author and poet with a heart for introducing people to God's grace.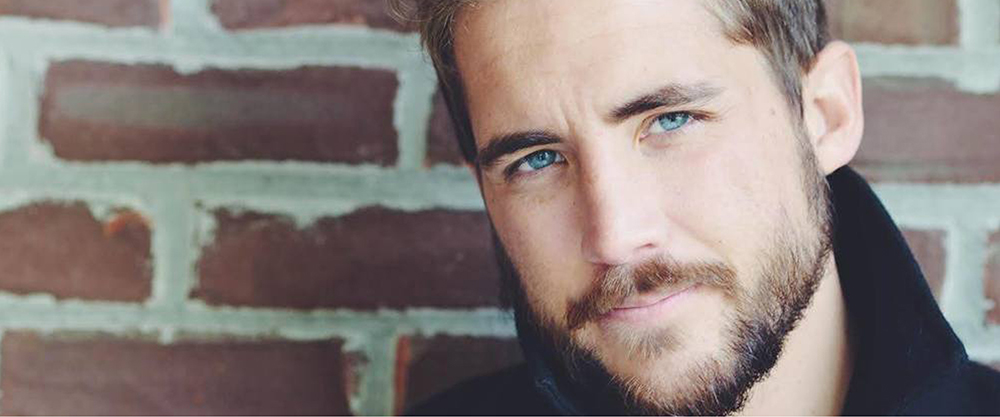 We are also excited to announce a live musical performance by Herman Jackson, Grammy nominated producer, composer, arranger and musician.

Tim will also be interviewing Diana Cavanaugh, President of Nature's Select Pet Food, a family owned pet food company that has been serving thousands of pet lovers across the country since 1994.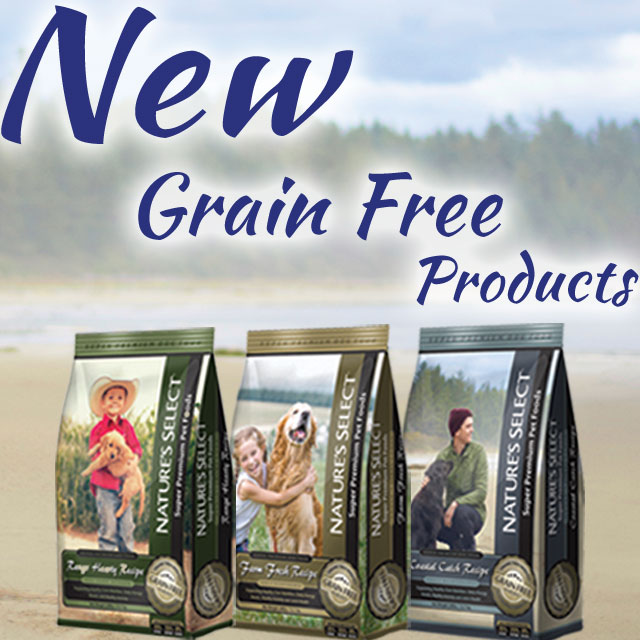 The Study on May 9th will also feature photography work by fine artist Drew Valo who wields the mediums of photography and video to capture the "essence" of people. Drew is also the owner and designer of EONS clothing brand and has designed custom pieces for recording artist Andy Grammer, Grammy nominated songwriter Kay Cola and many other artists.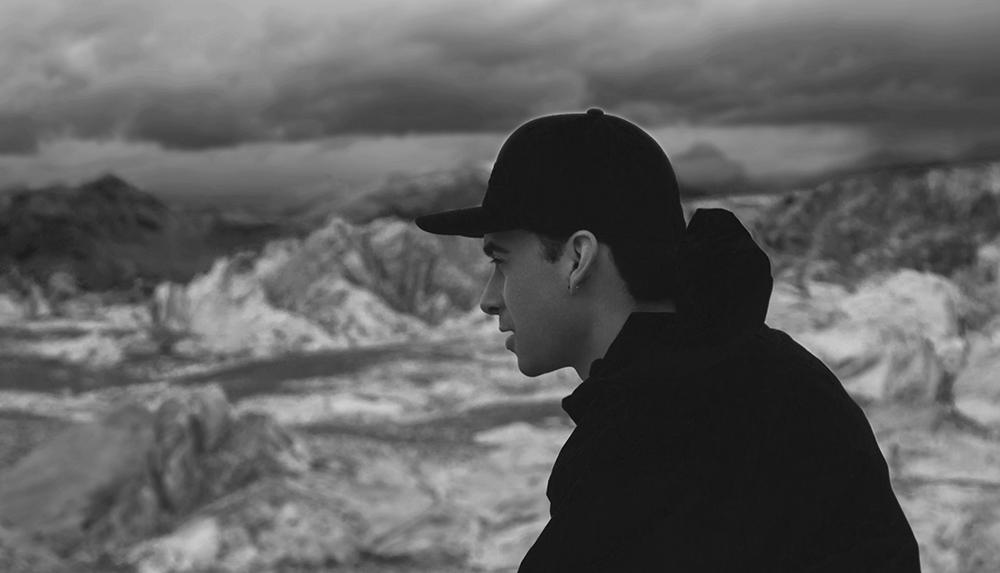 As seen on Oprah's Super Soul Sunday, The Study by Tim Storey is committed to helping you go beyond your immediate perception of life, and live it to the fullest! If you or someone you know is in the Entertainment Industry in the Hollywood area and is interested in attending this or a future session with Tim Storey, get your seat now.


---

Ticket Options Include:
VIP Ticket + Valet Parking: $20 Per Person
• Valet Parking Included ($10 Value)
• Early Entry
• Guranteed Premiere Seating
• Meet & Greet with Tim Storey
• Access to the Facebook Live Session
• Free Download of "Tim's Talk"
VIP Ticket (No Valet Parking): $15 Per Person
• Early Entry
• Guranteed Premiere Seating
• Meet & Greet with Tim Storey
• Access to the Facebook Live Session
• Free Download of "Tim's Talk"
• Valet Parking Not Included
General Admission Ticket: FREE
• Free General Admission
• Seating is Extremely Limited
• General Admission Seat Not Guranteed
• Early Arrival Suggested
Valet Parking: $10
• Purchase your Valet Parking Spot