Description

We invite you to join us for "The Study" Powered by YouDigital in Los Angeles, CA!

The Study is a well-kept Hollywood secret, a monthly gathering of music and entertainment industry professionals hosted by Tim Storey. With standing room only each month, the invitation-only experience of The Study draws Hollywood creatives from all walks of life and faith, including some of the world's most influential creatives.
WHEN:
Tuesday, February 7th 2017 | 8:00pm to 9:30pm
WHERE:
Wanderlust Hollywood - 1357 Highland Ave, Los Angeles, CA 90028
FREE with RSVP
VIP Tickets Also Available ($15-$20)
The evening will feature special guest Reno Wilson, best known as Billy Gardell's best friend on the hit CBS show, MIKE & MOLLY which recently aired its sixth and final season. Reno recently wrapped filming a large guest star in the HBO pilot A LOT, opposite Whitney Cummings. He starred in the TAKEN parody, TOOKEN and as "Louis Armstrong" in the Buddy Bolden biopic, BOLDEN! He has held significant roles in CRANK, CRANK: HIGH VOLTAGE and KILL SPEED. Also known for his voice work, Reno has voiced characters in all four TRANSFORMERS movies.
We are also excited to announce that Tim will be interviewing special guest David Sams, one of the world's most respected marketing strategists, a nine-time Emmy winning TV producer, author, speaker, and emerging technologies guru. David created syndication history via KingWorld with Jeopardy and Wheel of Fortune, and launched the Oprah Winfrey Show into national syndication.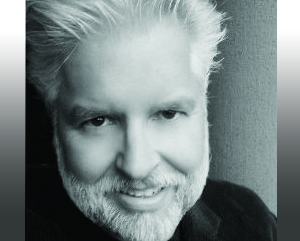 February 7th will also feature a special musical performance by Chill Aguilar with his band "Brokenhearted Movement." Chill is a world renowned worship leader, singer, songwriter, producer and pastor.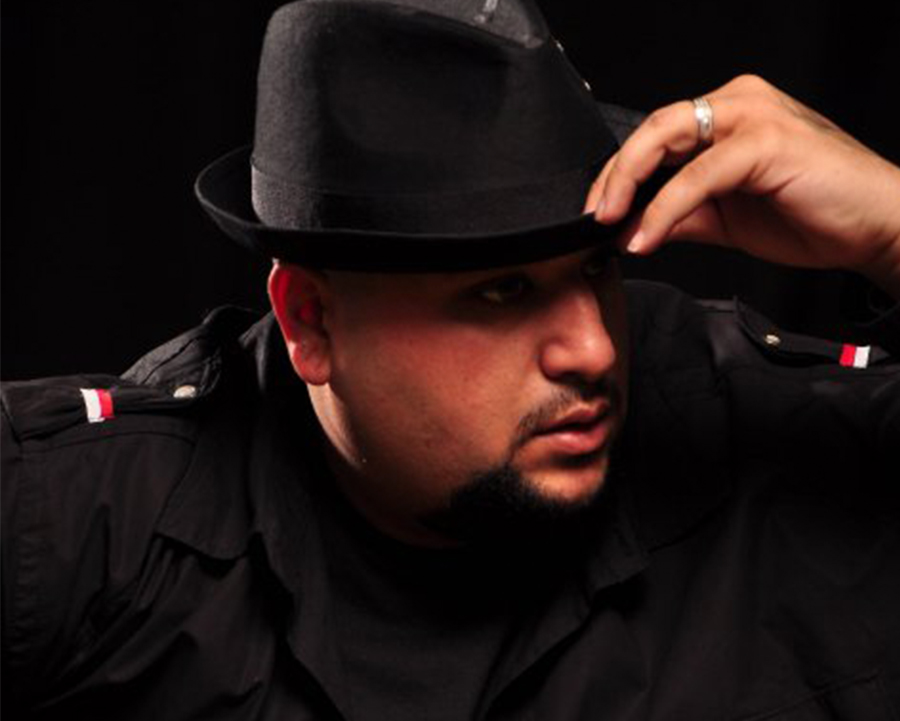 Artwork by Crista Hope will also be on display. Crista's work and vision is based on her dream to see streets filled with billboards of art, imagery and words that inspire humanity, healing and love.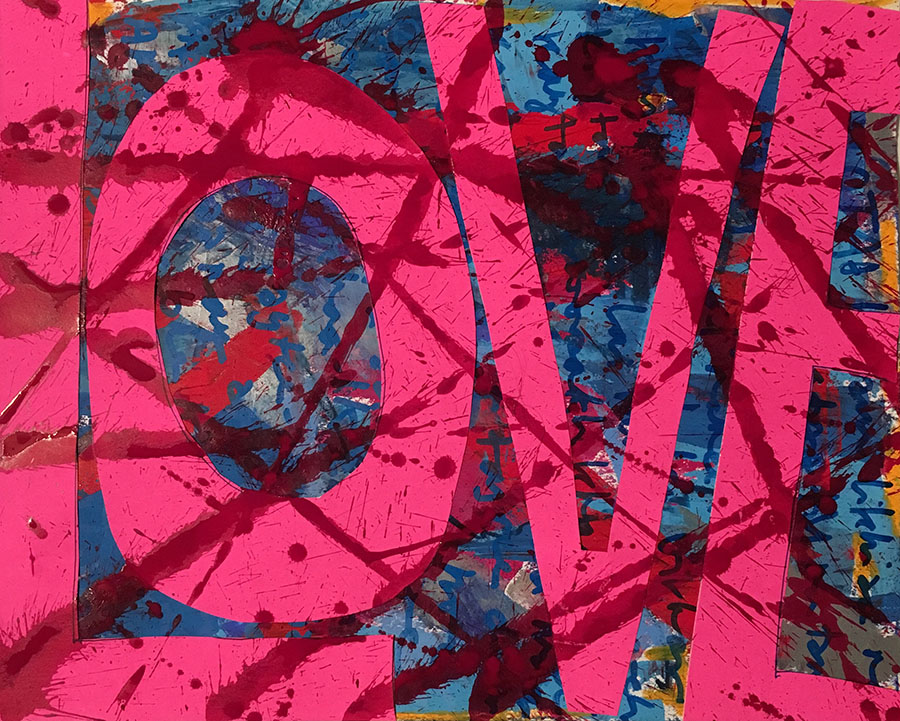 National recording artist, American Idol contestant and life coach Joanna Beasley will join The Study once again for a musical performance.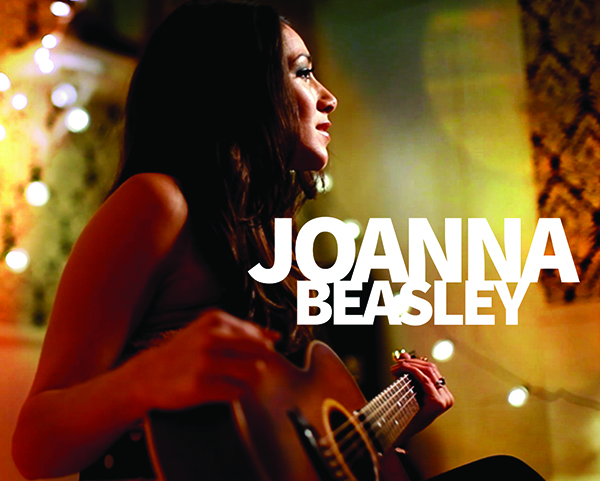 As seen on Oprah's Super Soul Sunday, The Study by Tim Storey is committed to helping you go beyond your immediate perception of life, and live it to the fullest! If you or someone you know is in the Entertainment Industry in the Hollywood area and is interested in attending this or a future session with Tim Storey, get your seat now.


---

Ticket Options Include:
VIP Ticket + Valet Parking: $20 Per Person
• Valet Parking Included ($10 Value)
• Early Entry
• Guranteed Premiere Seating
• Meet & Greet with Tim Storey
• Access to the Facebook Live Session
• Free Download of "Tim's Talk"
VIP Ticket (No Valet Parking): $15 Per Person
• Early Entry
• Guranteed Premiere Seating
• Meet & Greet with Tim Storey
• Access to the Facebook Live Session
• Free Download of "Tim's Talk"
• Valet Parking Not Included
General Admission Ticket: FREE
• Free General Admission
• Seating is Extremely Limited
• General Admission Seat Not Guranteed
• Early Arrival Suggested
Valet Parking: $10
• Purchase your Valet Parking Spot