Tim O'Reilly and Jim Stogdill Explore Software / Hardware / Everywhere

Wednesday, March 12, 2014 from 11:00 AM to 12:00 PM (PDT)
Event Details
  
  

Software / Hardware / Everywhere

We've reached another tipping point in history.
Don't miss this important opportunity.



A recoring of this livestream is available - watch it here.
We placed a bet on the emerging big data space back in 2011 with O'Reilly Strata, and we're at it again.

The convergence of hardware and software—and the virtual and physical worlds—changes everything from products and business models to appliances, automobiles, and job opportunities. Today's Internet of Everything is a classic market disruption, with immense opportunities and more than a few challenges.

Join Tim O'Reilly, founder and CEO of O'Reilly Media, and Jim Stogdill, who leads O'Reilly Solid in a live-streamed conversation about the current state of the convergence of hardware + software—what this means beyond the Internet of Things, the promises and pitfalls, and a vision for the future.
Attendance is limited, so reserve your spot now.

Date: Wednesday, March 12, 2014
Time: 11am - 12pm PDT
Location: Livestream event - Register free to get the livestream link
We want your questions:  Have questions for Tim O'Reilly? Submit them in advance to @OReillySolid or to solid-newsletter@oreilly.com. We'll feature the best ones at the livestream.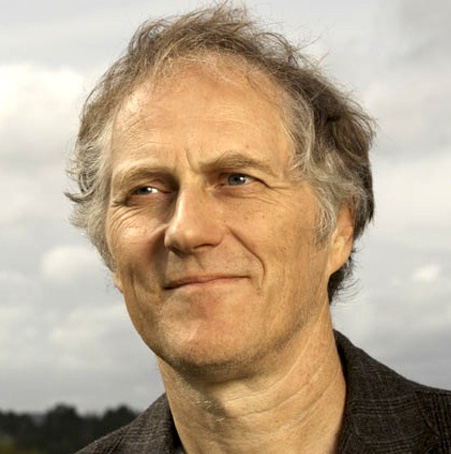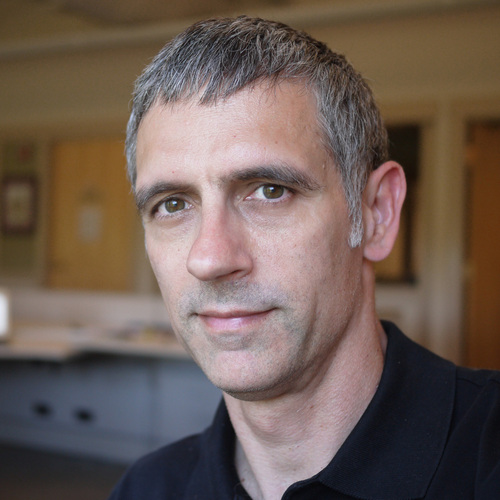 About Tim O'Reilly
Tim O'Reilly is the founder and CEO of O'Reilly Media. His original business plan was "interesting work for interesting people," and that's worked out pretty well. He publishes books, runs conferences, invests in early-stage startups, urges companies to create more value than they capture, and tries to change the world by spreading and amplifying the knowledge of innovators.

Tim is also a partner at O'Reilly AlphaTech Ventures, a founder and board member of Safari Books Online and Maker Media, and on the boards of Code for America and PeerJ. @timoreilly.
About Jim Stogdill
Jim Stogdill heads up O'Reilly's Radar and Strata businesses. A lifelong technology practitioner he's finding this media thing ridiculously fun. In a previous life he traveled the world with the U.S. Navy. Unfortunately from his vantage point it all looked like the inside of a submarine. He spends his free time hacking silver halides with decidedly low-tech gear. @jstogdill.
Note: By registering to this event, you will be agreeing to the terms of O'Reilly Media's privacy policy.

Have questions about Tim O'Reilly and Jim Stogdill Explore Software / Hardware / Everywhere?
Contact O'Reilly Media
Organizer
O'Reilly Media spreads the knowledge of innovators through its books, online services, magazines, research, and conferences.