Tim O'Reilly and Dave Campbell Explore How to Accelerate Insights from Data

Monday, May 14, 2012 from 10:30 AM to 11:30 AM (PDT)
Event Details
Tim O'Reilly and Dave Campbell Explore How to Accelerate Insights from Data
Tim O'Reilly, founder and CEO of O'Reilly Media, talks with Microsoft Technical Fellow Dave Campbell about new tools for data. While Microsoft creates its own tools for data, it also works within the larger data community and ecosystem. Thinking of data as a platform, how can a new agenda for tools speed up the process to insight?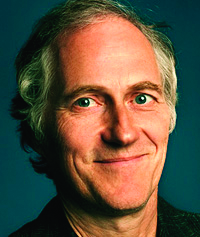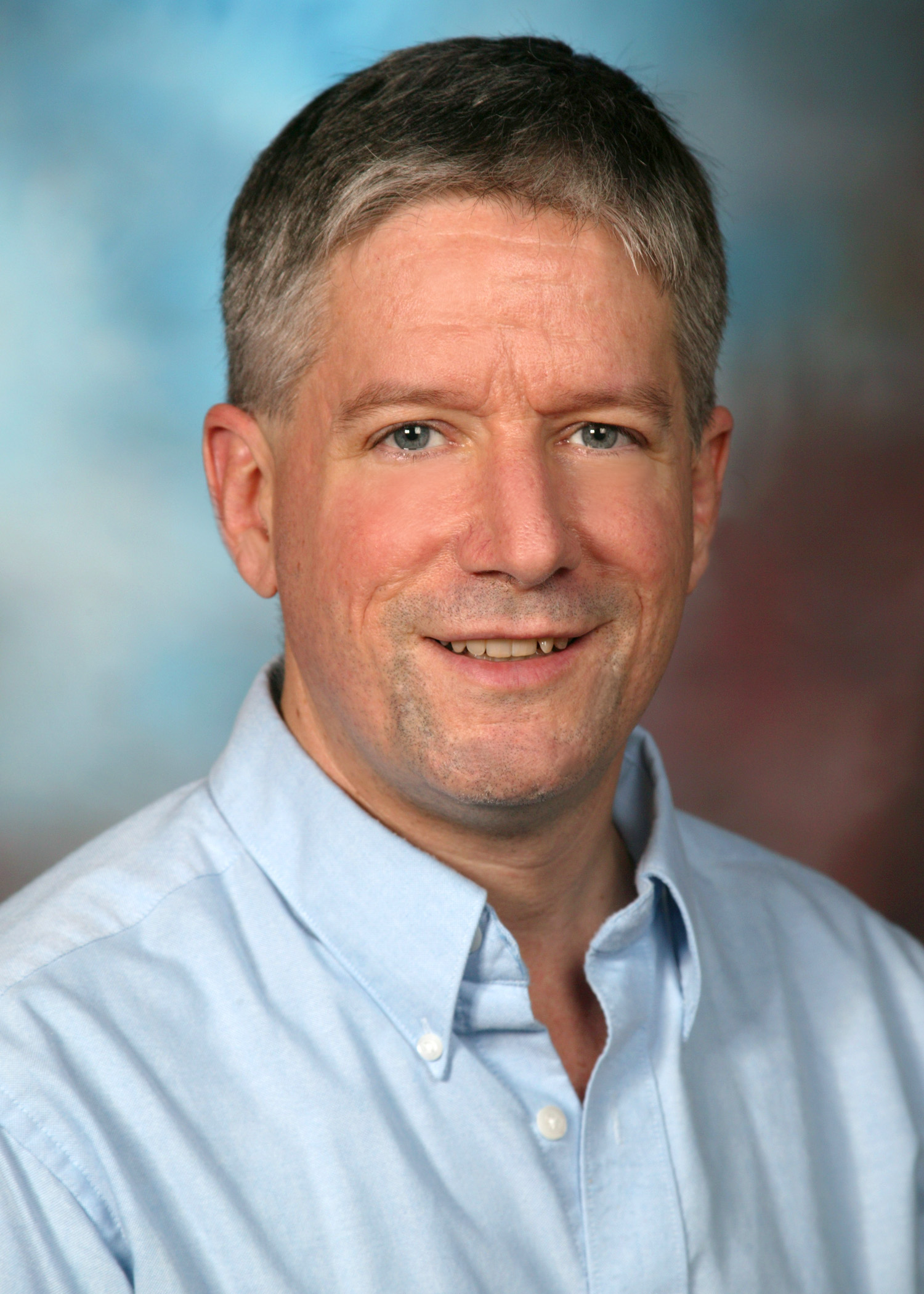 Register now for this free online event.
About Tim O'Reilly

Tim O'Reilly is the founder and CEO of O'Reilly Media, Inc., thought by many to be the best computer book publisher in the world. O'Reilly Media also hosts conferences on technology topics, including Strata: The Business of Data, O'Reilly Open Source Convention, and many others.  O'Reilly's Make: magazine and Maker Faire has been compared to the West Coast Computer Faire, which launched the personal computer revolution. Tim's blog, O'Reilly Radar, "watches the alpha geeks" to determine emerging technology trends, and serves as a platform for advocacy about issues of importance to the technical community.
About Dave Campbell

David Campbell is a Microsoft Technical Fellow working in Microsoft Corp.'s Server and Tools Business.

He has been spending most of his time over the last 4 years moving Microsoft's information platform to the Cloud. Campbell led the team which introduced SQL Azure and the Microsoft Data Market in 2009. For the last two years he has been focusing on Microsoft's Big Data strategy.

As of November 2012, Dave leads the development team for the SQL Server product suite.
Have questions about Tim O'Reilly and Dave Campbell Explore How to Accelerate Insights from Data?
Contact O'Reilly Media
Organizer
O'Reilly Media
O'Reilly Media spreads the knowledge of innovators through its books, online services, magazines, research, and conferences.