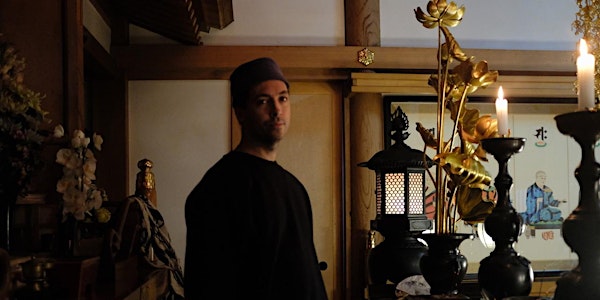 Tim Hecker
Noise Pop & Yondr Nightshades Present
Event Information
Performers
Location
Gray Area
2665 Mission Street
San Francisco, CA 94110
Noise Pop and Yondr present Tim Hecker at Gray Area
About this event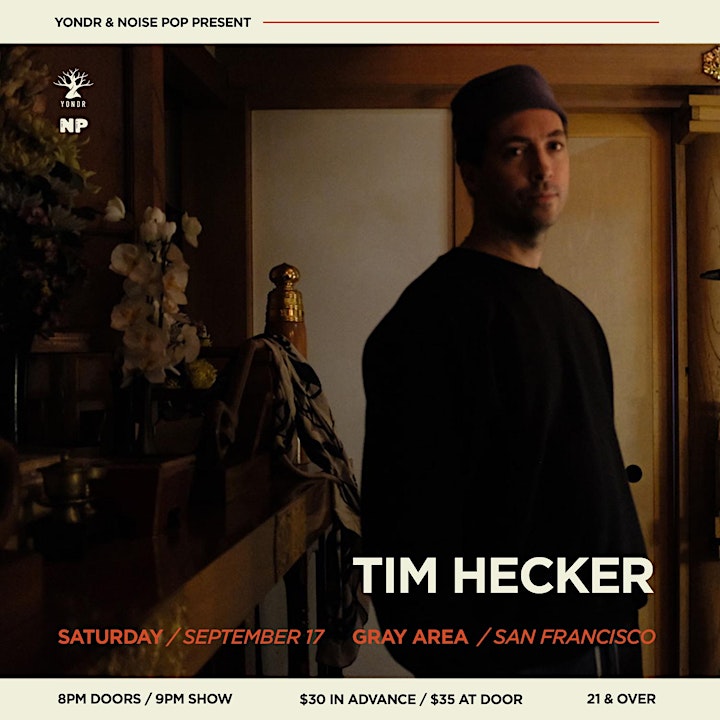 Noise Pop & Yondr Nightshades Present
Tim Hecker
TBA Support
Saturday, September 17
Doors 8 PM / Show 9 PM
21+ Welcome
This event will be a phone-free experience. Use of phones, smart watches and accessories, will not be permitted in the performance space.
Upon arrival at the venue, all phones, smart watches and accessories will be secured in individual Yondr pouches that will be opened at the end of the event. Guests maintain possession of their devices at all times, and can access them throughout the event only in designated Phone Use Areas within the venue. All devices will be re-secured in Yondr pouches before returning to the performance space.
All pouches and equipment will be sanitized prior to individual use. The Yondr staff is trained and required to follow safety guidelines and hygiene protocols to practice social distancing, minimal contact and wear required personal protective equipment.
Anyone seen using a device (phone, smart watch or accessories) during the performance will be escorted out of the venue by security. We appreciate your cooperation in creating a phone-free experience.
Tim Hecker
Tim Hecker is a Canadian composer and musician, born in Vancouver. During the past two decades, he has produced a wide collection of music for labels including Kranky & 4AD. His works have been described as "structured ambient", "tectonic color plates" and "cathedral electronic music". More to the point, he has focused on exploring the intersection of noise, dissonance and melody in his work, fostering an approach to songcraft which is both physical and emotive. His repertoire spans ten albums including the seminal and critically acclaimed Ravedeath 1972, Harmony in Ultraviolet and Virgins. He is frequently commissioned for contemporary dance pieces, art installations and film scores & recently completed a 5 part series for the BBC entitled 'The North Water' directed by Andrew Haigh, as well as independent film 'Lucifer' by Austrian filmmaker Peter Brunner. He is currently working alongside traditional Japanese gagagku players in his current project with the Konoyo Ensemble.
Performers
Date and time
Location
Gray Area
2665 Mission Street
San Francisco, CA 94110
Refund policy