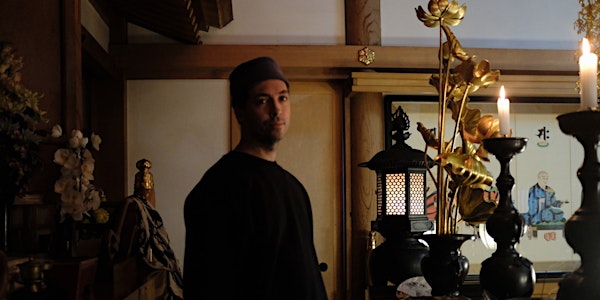 Tim Hecker & The Konoyo Ensemble with Kara-Lis Coverdale @ Thalia Hall
When and where
Location
Thalia Hall 1807 South Allport Street Chicago, IL 60608
Performers
Headliners
More Performers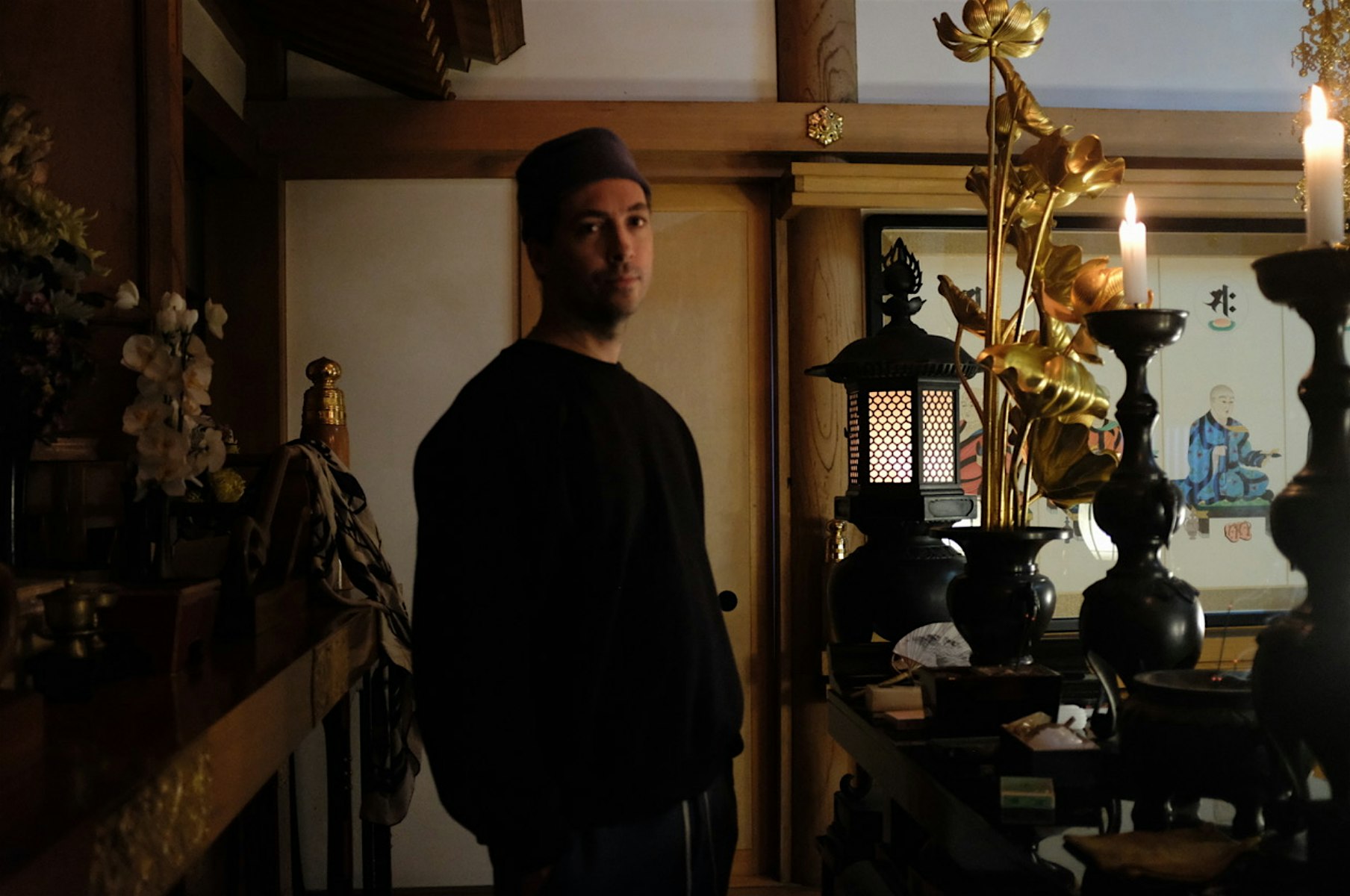 About this event
TIM HECKER & THE KONOYO ENSEMBLE
Facebook | Twitter | Instagram
About the Show:
Doors 8:00pm / Show 9:00pm
Tickets on sale Friday 2/15 at 10am
Tim Hecker has spent the last decade inhabiting a unique intersection between noise, dissonance, and melody. In his varied and celebrated works, digital and organic sources tightly intertwine. The result is a hybrid aesthetic that recalls electronic abstraction and psychedelic American minimalism. Across his 15-year career he has moved through shades of reflective electronic noise, experiential sound design, and modern composition with a deft and distinguished touch. Cultivating enigmatic, uneasy soundscapes, the beauty and crush of Hecker's sonically processed noise has been compared to "tectonic color plates" and "cathedral electronic music." As the New York Times put it, he plays "foreboding, abstract pieces in which static and sub-bass rumbles open up around slow-moving notes and chords, like fissures in the earth waiting to swallow them whole." Tim Hecker is an extensive, vigorous live performer, and the immense power and menace of his live shows makes him a contemporary master of volume and texture.
Hecker's ninth official full-length, Konoyo ("the world over here") was largely recorded during several trips to Japan where he collaborated with members of the gagaku ensemble Tokyo Gakuso, in a temple on the outskirts of Tokyo. Inspired by conversations with a recently deceased friend about negative space and a sense of music's increasingly banal density, Hecker found himself drawn towards restraint and elegance, while making music both collectively and alone. As well as his solo works, Hecker has worked on a wide range of projects, from installations with the likes of Doug Aitken and Stan Douglas alongside his score work for contemporary dance and film projects.