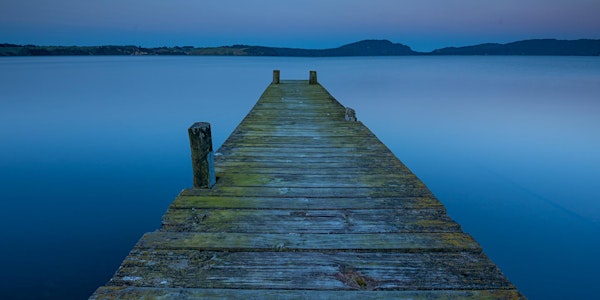 Tilt/Shift Photography - LIVE w/John Greengo
Learn to master one of the most powerful tools in all of photography - Tilt/Shift Photography
When and where
Location
Kenmore Camera 6708 NE 181st St Kenmore, WA 98028
Refund Policy
Refunds up to 1 day before event
About this event
Tilt/Shift Photography with John Greengo
Tilt Shift lenses are among the most powerful tools in all of photography, but can also be among the most difficult to master. Popular with architectural, studio, and landscape photographers, these lenses can enhance the possibilities with most every genre of photography. The unique abilities of these lenses can solve difficult photographic challenges and spur your creativity. 
With the adaptability of modern mirrorless cameras, Tilt Shift is now an option open to most every photographer. This class will explain how to use the features and capabilities of these lenses. Topics include: correcting for perspective distortion, extending and minimizing depth-of-field, and creating perfect panoramas and miniature world effects.
The class will cover Canon, Nikon and other brands of lenses along with accessories and other tools that can help. If you are in the market for a tilt shift lens, this will be a great opportunity to get some hands on time as well as to learn which lens is best for you. If you already own a Tilt Shift lens bring it along with a camera and tripod for in-class exercises. Open up a whole new world of possibilities with Tilt Shift photography.
Hand-outs: Students will receive a color handout with notes and illustrations from the lecture material. Students are encouraged to bring applicable camera equipment to the class.
About your instructor: John Greengo specializes in photographic education through online training, books, and international photo tours. He is an energetic and enthusiastic presenter known for his visual teaching style. His photographic teachings have been viewed by millions around the globe; and have proven to be popular and effective. Small class size allows for a more intimate learning environment. Learn More
Time: This is a 5-hour in-person class with two 10 minutes breaks.
This class requires a 4 person minimum. You will receive a notification 48hrs prior to class and a full refund if the minimum is not reached. When registering for this class you agree to receiving emails regarding specials, upcoming classes and events. You can unsubscribe at any time, and we will never share your email.