Location
backyard brooklyn
388 5th Ave
New York, NY 11215
Description
enjoy an afternoon of homebrew beer, smoked meats and veggies, tilt games, prizes and great company in the summer sun!
for tilt alumni and newbies alike, the cookout is a chance for us all to get together and share some great times. we can almost taste that homebrew...
the food menu:
smoked baby back ribs and chicken
eggplant, corn, zuccini, mushrooms and peppers
tim's amazing hotsauce (it will knock your socks off)
beer selection:
"austrian argent": a clean toasty vienna red by brewheister
"citrus rye wit": a rye wit with grapefruit, lime and orange peel by brett taylor
"j.j. bollerack's big brown ale": a brown ale by jason sahler
"three hour tour": an uncharted american wheat ale by kurt schlachter
"which james?": a possibly lemony light lager. who knows... we'll see
what is tilt?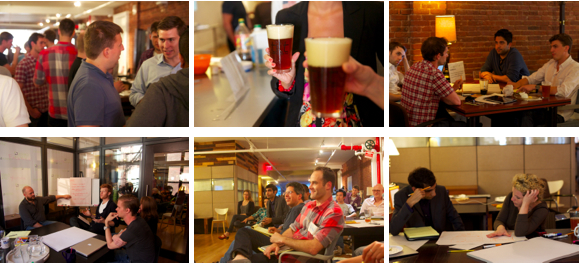 tilt is a brainstorming competition, unique to new york. it simulates startup life in a single afternoon.
the event is comprised of challengers from various creative endeavors within the internet industry (developers, designers, UX, marketers and strategists).
competitors are put them into teams that balances their skill sets. we give them a theme, establish rounds and present various challenges. they create and pitch.
we have a handful of VCs, angels and mentors from the city working as our "angel investors". they invest "seed money" allocated to them in our virtual market app. they work with teams they like and help them refine their product concepts.
at the culmination of the afternoon, we have a small contingent of VCs from firms across the city come and judge the final round. their judgement both determines the winning team, and the angel/mentor who invested the most in said team. all of our winners are awarded prizes.
our next tilt competition is coming late september. stay tuned.
introducing qitup.fm!
want to hear your favorite songs while enjoying the cookout? no problems. throughtout the afternoon, simply tweet your song requests. we'll have the sound system hooked up to spotify using qitup.fm and your tracks will automatically queue and stream! eg. tweet:
play "empire state of mind" #tiltcookout
more details to come...

the venue: backyard brooklyn
backyard is a gorgeous outdoor venue in park slope. their restaurant gives way to spacious tree-lined backyard, nestled away in brooklyn. they've generously given up their space for the afternoon, allowing us to set up our smokers and kegs, and play host to tilt. thanks backyard! for more details see: http://backyardbrooklyn.com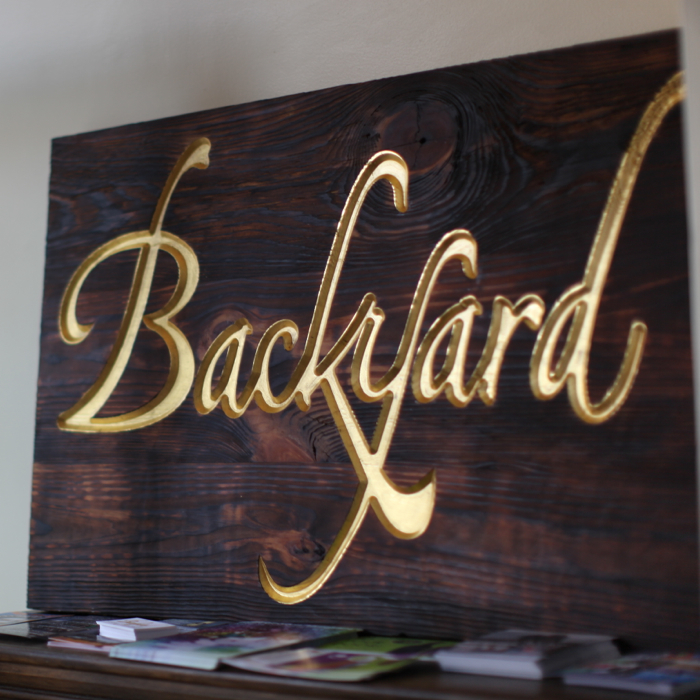 refund policy: refunds are available up until two days before the event (until thursday aug 9 at 5pm). we'd love to handle refunds on the day, but as we have to order everything well in advance, it makes it very hard for us to do so. we hope you understand.