Join us for evening two of Till and Sow, a kōrero exploring purposeful work for the good of our city
About this event
Our Christian faith calls us to work for the Lord, to do everything for his glory. But what does this look like on the ground, in our day-to-day working lives? What does it mean to be a disciple of Jesus Christ in law, business, the arts, social justice, international development, and entertainment? And, is our work actually meaningful in the Kingdom of God?
We warmly invite you to the second conversation of Till and Sow, a collaborative initiative between Laidlaw College, Venn Foundation, and the Auckland Church leaders Association. Over three evenings, we're hearing from business leaders, social justice advocates, and international development experts as they share the challenges and opportunities they've faced as disciples of Jesus Christ in their work.
Over drinks and nibbles, you'll gather with a community of like-minded young professionals and hear from men and women of faith sharing their key learnings, and their journeys toward deeper understanding of God, the world, the church, and their work. Together, we'll imagine what it might look like to work purposefully for the good of our city.
Our second evening will be with guest speaker Jessica Palmer:
Professor Jessica Palmer is the Pro-Vice-Chancellor of Humanities at the University of Otago and is a member of the University's senior leadership group. Prior to that, she was Dean of Law at Otago. She teaches and researches in trusts and commercial law and regularly presents at seminars for lawyers and judges. Before moving to Otago in 2005, she served as a Judges' Clerk in the Auckland High Court and worked in a national commercial law firm. She is a graduate of Auckland and Cambridge. 
Jessica also has several governance roles, including Chair of Laidlaw College, board member of Presbyterian Support Otago, and a Trustee of the Wilberforce Foundation. Jessica is married to Nick and they have four children, Maia, Niamh, Toby and Frances. She lives in Dunedin and attends Dunedin City Baptist.
Our third evening will be on Tuesday, 19 October with Phoebe and David Atkinson.
Join us as we seek to follow the ways of Christ in our workplaces, for the good of our city.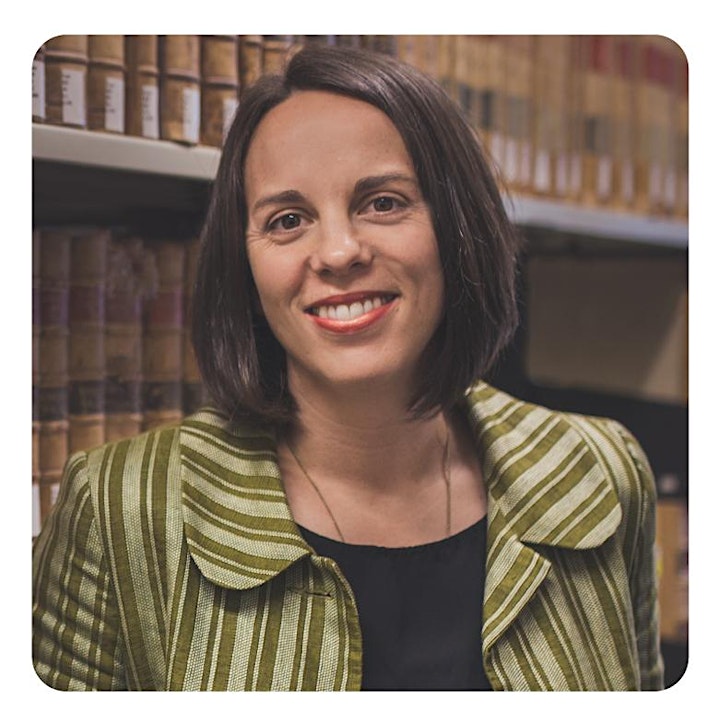 Organizer of Till and Sow: A kōrero with Jessica Palmer