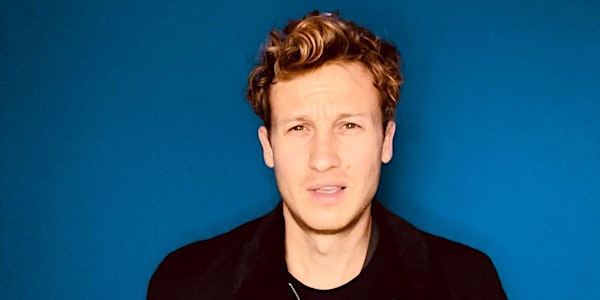 TikTok Talk by Matt Bentley | TikTok a new medium for actors and writers
TikTok creator Matt Bentley talks dead pan humour in the shorts format and how to utilise TikTok to build presence as an actor/writer.
About this event
Placing sarcastic dry humour in fictional contexts is Matt's forte. Hear him talk about how he writes his skit scripts and acts them out into dead pan gold. Matt is also an actor and writer, we will be chatting about the importance of building a brand as a young creator and how to leverage opportunities from it.
Want to meet TikTok scriptwriters and scripted content creators and find out about exclusive opportunities?