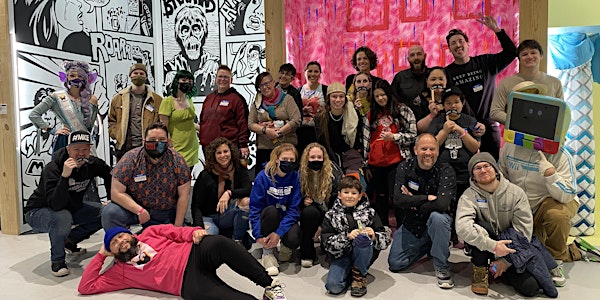 TikTok Meetup (Milwaukee, WI)
You and your friends are invited to this free meetup for TikTokers in Milwaukee at Punch Bowl Social in the Deer District! #MKETikTokMeetup
When and where
Location
Punch Bowl Social Milwaukee 1122 Vel R. Phillips Avenue Milwaukee, WI 53203
About this event
What's a TikTok Meetup? It's an opportunity for TikTok Content Creators and followers in SE WI (and beyond, if you're willing to make the drive) to meet in person. Those that attend often share tips and best practices with each other and some even make a few TikToks together at the event.
What do I need to know about THIS Meetup? It's free to attend (non-perishable food donations encouraged) on Saturday, August 27, 2022, from 11 a.m. to 2 p.m. at Punch Bowl Social in the Deer District (1122 Vel R. Phillips Ave, Milwaukee, WI 53203). Punch Bowl Social is a restaurant and bar with plenty of fun for all - bowling lanes, karaoke rooms, giant scrabble, bonzini foosball, billiards, board games, card games, and giant Jenga!
Use #MKETikTokMeetup with your posts from the event!
The official announcement on TikTok!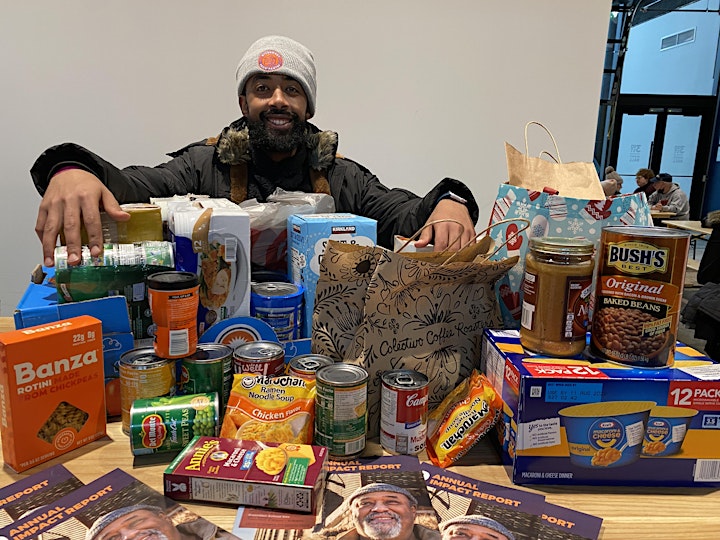 Where are the food donations going? While the event is FREE to attend, we want to give back to the community by collecting non-perishable food donations for Kinship Community Food Center (formerly Riverwest Food Pantry).
Is there a specific goal? Yes! Our goal is to collect a minimum of 100 FOOD ITEMS. Palermo's Pizza will match donations to Kinship with $10 for every item donated (up to $1,000). Kinship brings together people of goodwill from all over the community, gathering around food to restore and renew each other, season after season.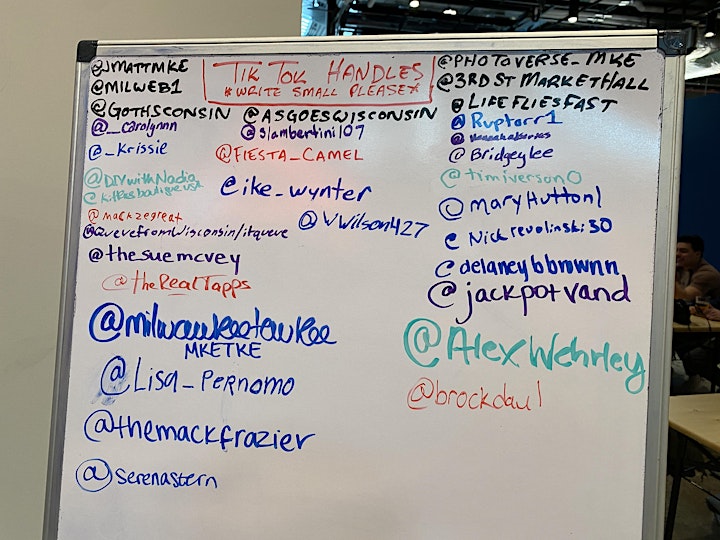 February we the last meetup (#MKETikTokMeetup) and we had a great turnout. JMatt (@JMattMke) is organizing this event and reached out to some of his TikTok friends to see who could make it.
The following local TikTokers plan to stop by during the event (A-Z):
Use #MKETikTokMeetup with your posts from the event!