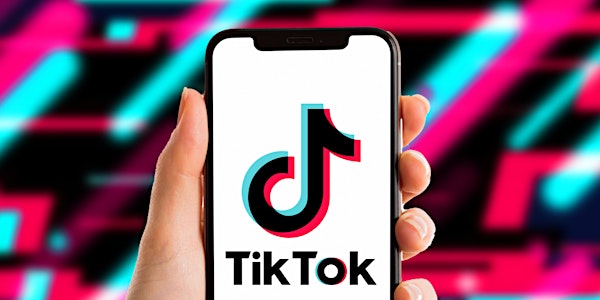 TikTok Content Creation Workshop
Want to be a pro content creator? Learn how to make creative content that gives you the best results on TikTok!
About this event
Join this interactive workshop to learn about the creative ways you can go about making your TikTok content.
We'll be talking about how to generate content ideas, the types of content that does well on TikTok and the best practices you should follow to get the mighty algorithm on your side!
Who's running the event?
Social media experts from Yosanie! We have creators who have built followings of 800,000+ and they will be leading the session.
About us:
Yosanie is a web platform where creators can share and discover scripts for TikTok, Instagram Reels and YouTube Shorts. You'll get a chance to meet scriptwriters, content creators and the Yosanie team. Click here to check it out.