About this Event
From Israel and his current home in England, we welcome Peace Activist, TEDx speaker and Movement Medicine Faculty member Ben Yeger to offer an illuminating experience of Tikkun Olam in Motion.
In this workshop we will draw on the maps of Movement Medicine and Joanna Macy's excellent Work That Reconnects and help us embody and explore these questions. We will weave the magical concept of Tikkun Olam into the changes needed to meet the current personal, local and global context of opportunity and challenge so we can do our best to be in service.
No prior dance or movement experience is required. Simply bring your attention and willingness to be present in the moment. Ben creates a safe space for all ages, backgrounds, dance experiences, cultures, appearances and physical conditions to explore freedom of movement and connection with others.
"Tikkun is translated from Hebrew as repair. Olam in Biblical Hebrew connotes all of time. In later Hebrew, it came to mean the world." It has come to represent the concept of healing the world.
Questions to ask your Self:
~How am I doing with fulfilling the promise of Tikkun Olam in my present reality?
~What questions do I need to explore in order to come closer to my own true purpose?
~What resources do I need to support myself to meet the challenge and opportunity that Tikkun Olam presents me with?
~How can I come back into deep relationship with this concept and reengage with my true purpose?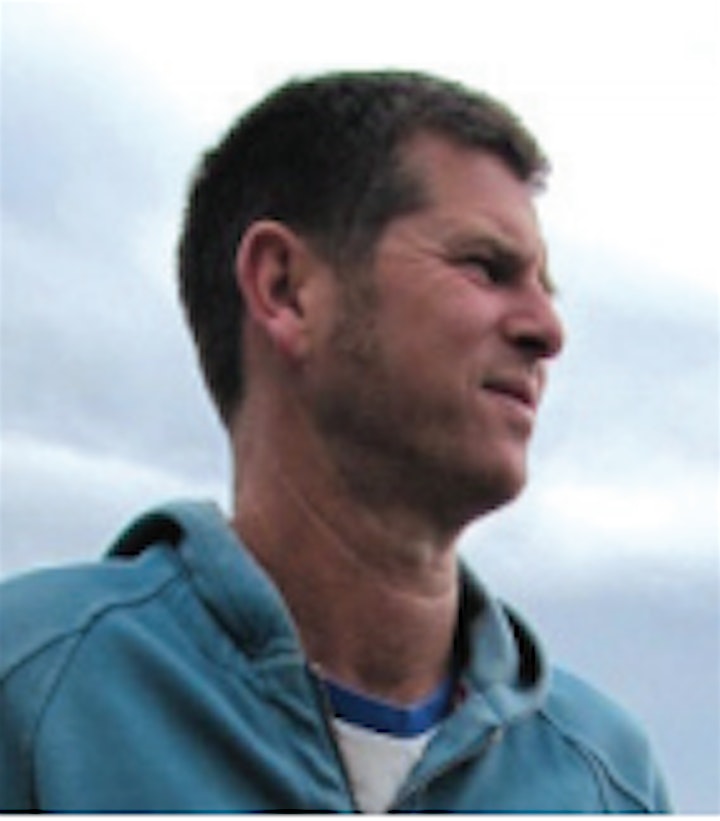 Ben Yeger is a Qualified Movement Medicine Facilitator and Teacher, and has been studying with Ya'Acov and Susannah Darling Khan since 2000 and is a faculty member for the School of Movement Medicine. Ben is also a Drama Therapist and highly experienced group facilitator, Director of Moving Conflicts, and the UK representative of Combatants for Peace. He works creatively in many settings to transform conflict, see his TEDx talk - Humanizing the Enemy tedxwarwick.com/talks (2013).
If you would prefer to pay by check or request financial assistance, please contact the organizer, Jennifer Coffey at jencoffey@gmail.com
Refund/Cancellation policy
For participant cancellation, a full refund minus $25 admin fee is available up to 7 days before the event. No refunds less than one week prior to the event. If the event organizer needs to cancel for any reason, a full refund will be provided. All travel and lodging costs are at the participants' expense and risk. Please plan accordingly with travel insurance.
Earlier Event: May 22
Wisdom of Conflict
Later Event: November 13
Beyond Muscle & Bone - Making Death Your Ally In Life with Ya'Acov Darling Khan