Description
There's a brand new tiki bar in SF! It looks awesome - they have themed drinks that are visually stunning and inspire curiosity. You won't find these at any other corner bar. These drinks will awaken the kid inside you - well maybe the 21 year old kid.
To see more awesome Urban Adventure Club events, please visit us at: https://urbanadventureclub.com/Events
Rum drinks, punches - these imaginative concoctions will set you up for a pretty stellar weekend.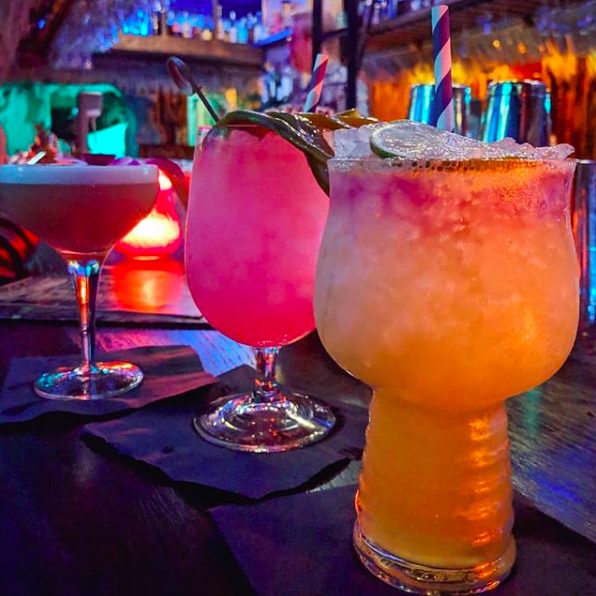 The decor is so well thought out at this village-sized establishment that it took a whole team of artisans to create the masterpiece.
Let's go explore a whole new world with whole new drinks! They have private tiki huts that we can rent for a more VIP experience too!
The Plan
6:30 PM: Meet in The Zombie Village for intros
6:45 PM: Start enjoying creative cocktails!
9:00 PM: Wrap up and head elsewhere
What to Bring
Cash/ID
Image Credit: Eater SF (https://sf.eater.com/2019/1/16/18184236/zombie-village-sf-tiki-bar-bourbon-and-branch-photos)