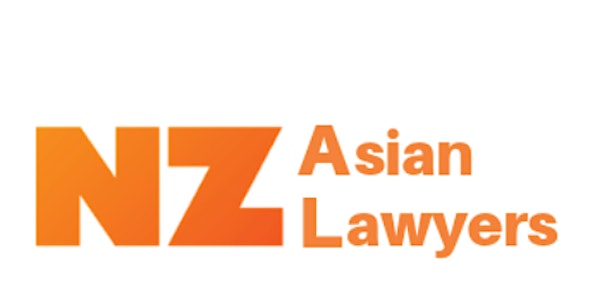 Tikanga and Culture in the Supreme Court: Justice Glazebrook Seminar
New Zealand Asian Lawyers will be hosting Justice Glazebrook to discuss tikanga and culture in the Supreme Court: Ellis v R and Deng v Zheng
When and where
Location
Russell McVeagh 48 Shortland Street Vero Centre, Level 30 Auckland, Auckland 1010 New Zealand
About this event
TIKANGA AND CULTURE IN THE SUPREME COURT: ELLIS V R AND DENG V ZHENG
JUSTICE GLAZEBROOK SEMINAR ON 8 NOVERMBER 2022
NZ Asian Lawyers in association with Russell McVeagh are proud to host an event which covers two significant recent Supreme Court cases on tikanga and culture, Ellis v R [2022] NZSC 115 and Deng v Zheng [2022] NZSC 76.
We are honoured and delighted to have the Honourable Justice Susan Glazebrook, who sat on the bench for both cases, address us on the topic.
All are invited given the significance of this topic for our profession and competent advocacy for clients.
Date and time: 5:05pm, 8th November 2022 (please be in attendance by 5pm)
Venue: Russell McVeagh (Auckland) - Level 30, Vero Centre, 48 Shortland Street
There will be a livestream of the seminar – please advise if you are attending in person or online.
About Justice Glazebrook
Justice Susan Glazebrook is a judge of the Supreme Court of New Zealand/Te Kōti Mana Nui and the President of the International Association of Women Judges (IAWJ). Before being appointed to the Bench, Justice Glazebrook was a partner in a large commercial law firm and a member of various commercial boards and government advisory committees. She served as the President of the Inter-Pacific Bar Association in 1998. Since becoming a judge, Justice Glazebrook has served as a member of the Advisory Council of Jurists for the Asia-Pacific Forum of National Human Rights Institutions (from 2002 to 2010) and from 2007 to 2012 chaired the Institute of Judicial Studies, the body responsible for judicial education in New Zealand. In 2014 Justice Glazebrook was made a Dame Companion of the New Zealand Order of Merit for services to the judiciary.