Tijdens NOORDKOPKUNST; Workshop Cameraloze Fotografie!
About this event
Workshop Cameraloze Fotografie uit de 19e eeuw...
Fotograferen zonder gebruik te maken van je telefoon of camera? Dat kan echt hoor! En benieuwd hoe het werkt? Geef je dan op voor de unieke workshop Cyanotypie Fotogram, een techniek uit 1842.
Je ontdekt deze middag de enorme experimentele mogelijkheden van fotogrammen, op het door jezelf lichtgevoelig gemaakte aquarel papier.
Ook wordt er gewerkt met simpele huishoudelijke middelen; Azijn, soda, koffie of thee, een paar voorbeelden om je afbeelding te versterken of te tonen. Heel ouderwets, idem in de DOKA(donkere kamer) met de vele baden, maar nu met gewoon daglicht. Kortom een heerlijke middag puur creëren!
De workshop is echt geschikt voor iedereen zonder kennis van fotografie! en je gaat naar huis met meerdere afbeeldingen (± 8 tot 10).
Leuk dat je meedoet met deze zo experimentele workshop tijdens de fantastische NOORDKOPKUNST!!
En heb je vragen? Mail even naar beeldblic@gmail.com.
Hartelijke groet, Carla
En tot ziens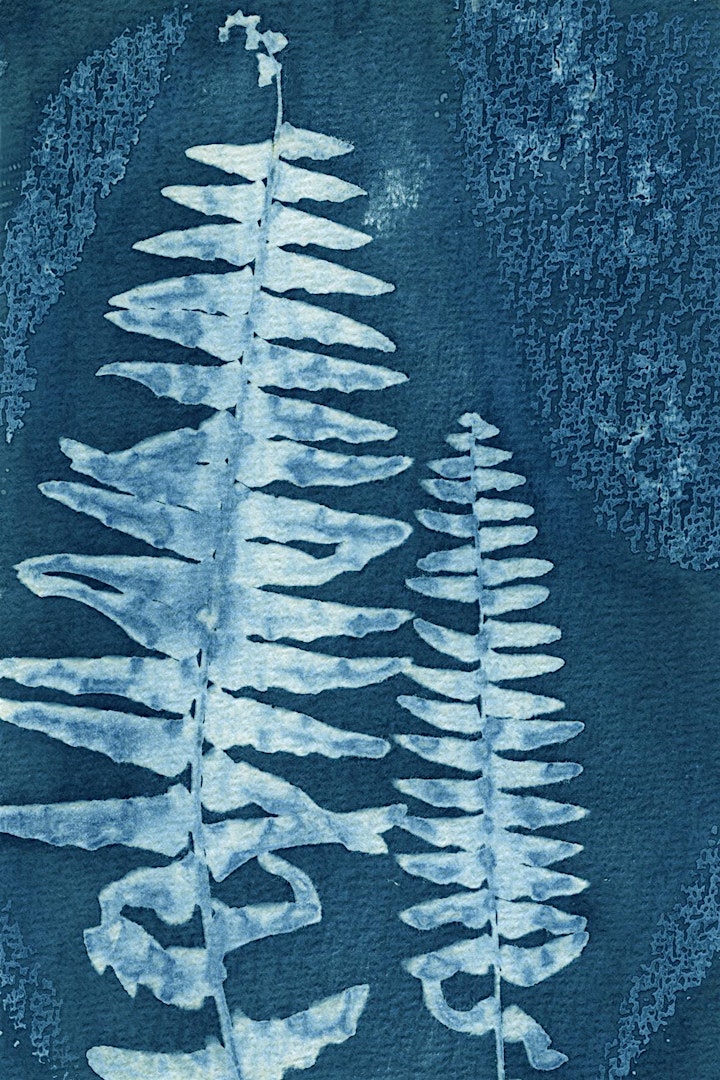 Organizer of Tijdens NOORDKOPKUNST; Workshop Cameraloze Fotografie!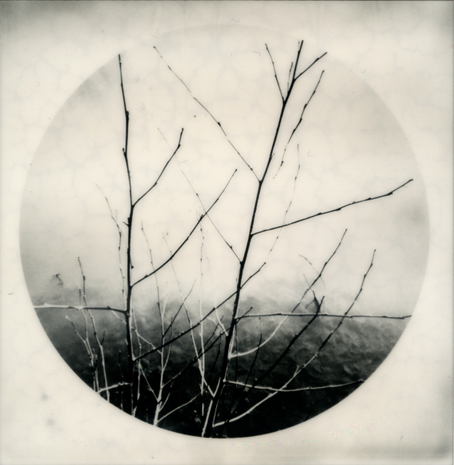 over beeldbliC ;

je blik fotografisch verbreden
met de
(Polaroid, Cyanotypie, Van Dyke Proces, Basic Analoog grootformaat,  Pigmenttransfers, enz)

 beeldbliC
is ontstaan naar een idee van
Carla Ellens
Fine Art Fotografie
De unieke workshops in beeldbliC worden door Carla zelf gegeven in kleine groepen.


Carla is tevens lid van KCB (Kunstenaars Centrum Bergen).
Bekend als één van de oudste verenigde kunstenaars gezelschappen van Nederland.
Haar eigen werk wordt met regelmaat geëxposeerd op diverse locaties;
Museum Kranenburgh, "Wonderland" kasteeltuinen Assumburg, Amersfoort Fotostad, enz.
Daarnaast heeft Carla inmiddels meerdere Internationale Awards mogen ontvangen. O.m Parijs,
expositie  PX3 France (Prix de la photography France).Tevens is Carla als museumdocente verbonden aan o.a. aan het Nederlands Fotomuseum Rotterdam en is destijds verantwoordelijk geweest voor de start van de bijzondere Polaroid workshops bij de IMPOSSIBLE, nu Polaroid Originals.
---