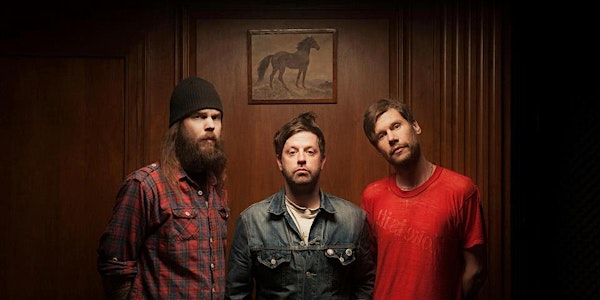 Tight Phantomz / The Poison Arrows / Richard Vain @ The Empty Bottle
When and where
Location
The Empty Bottle 1035 North Western Avenue Chicago, IL 60622
Performers
Headliners
More Performers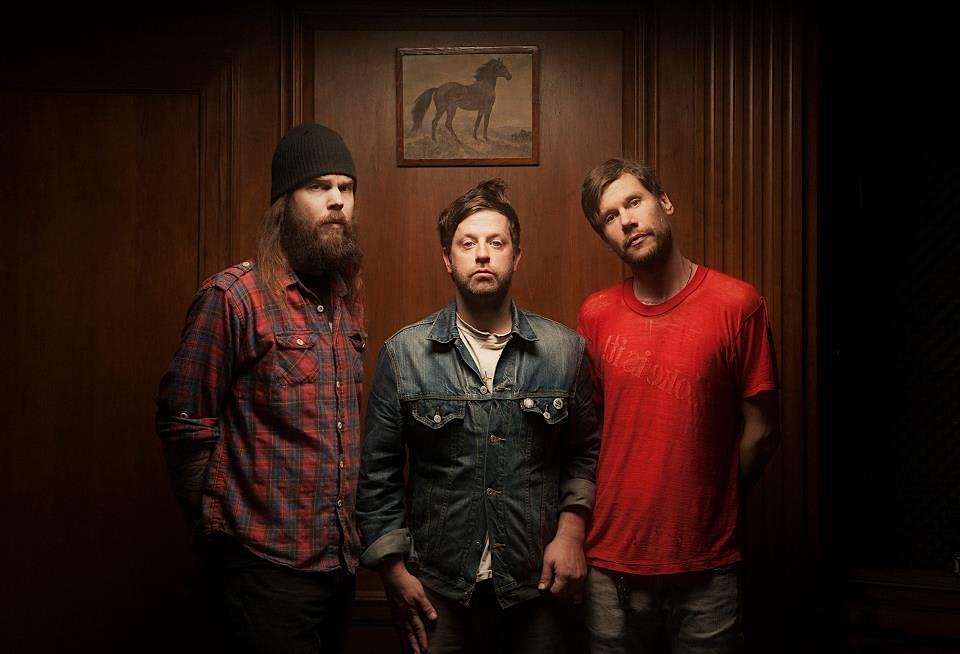 About this event
RICHARD VAIN
----------
TIGHT PHANTOMZ are no strangers to turning it up to 11 and they come at us like a wrecking ball wrapped in fireworks each and every time they hit the stage. The band's 2012 album, Silk Prison, is a monstrous, years-in-the-making blend of classic rock, metal and punk that's easily one of our favorite Chicago rock releases of the 10's (that's how you say that, right?). If you've been dumb enough to miss any of their recent shows around town, grab a handful out of your piggy bank and be sure to show up tonight to witness the PHANTOMZ in all their eye-winking, high-kicking glory. 
THE POISON ARROWS, who we recall covering for SHELLAC after one of their members broke a bone, is back to cover for THE LIFE AND TIMES as their bassist Eric Abert has now broken his fibula. True life savers this crew. Featuring members of DON CABALLERO and ATOMBOMBPOCKETKNIFE, the trio. who just got off a hot European tour, is back stateside and ready to kick this show off with a mind-melting mix of mathy post-punk. This is the real shit -- don't miss a minute of it.
RICHARD VAIN started as the solo project of PONYS/BARE MUTANTS frontman JERED GUMMERE, a gentleman and rock & roll scholar who is certainly no stranger to our stage (or our bar). It has since evolved into a trio and channels the familiar songwriting structures of GUMMERE's past work. VAIN and his cohorts craft tightly-wound, tense-yet-tranquil songs that are as hazy and unforgiving as the smoke in your lungs.