Description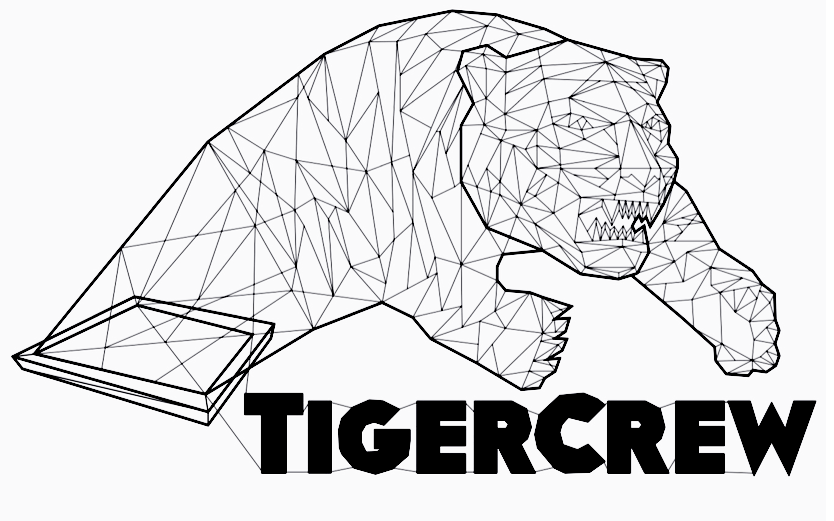 On Saturday, May 13, 2017 1:00-2:30pm, high school game developers will present their uniquely designed games at the TigerCrew Showcase: Spring 2017 held at CLOUD901 in the Benjamin Hooks Central Library. This event is open to all kids and adults interested in seeing the games our students have created over the semester.
Students ages 13-18 interested in game development are encouraged to attend this event and visit http://bit.ly/TigerCrewSummer2017 to learn more and apply for our Summer 2017 class. The application deadline is Monday, May 15, 2017!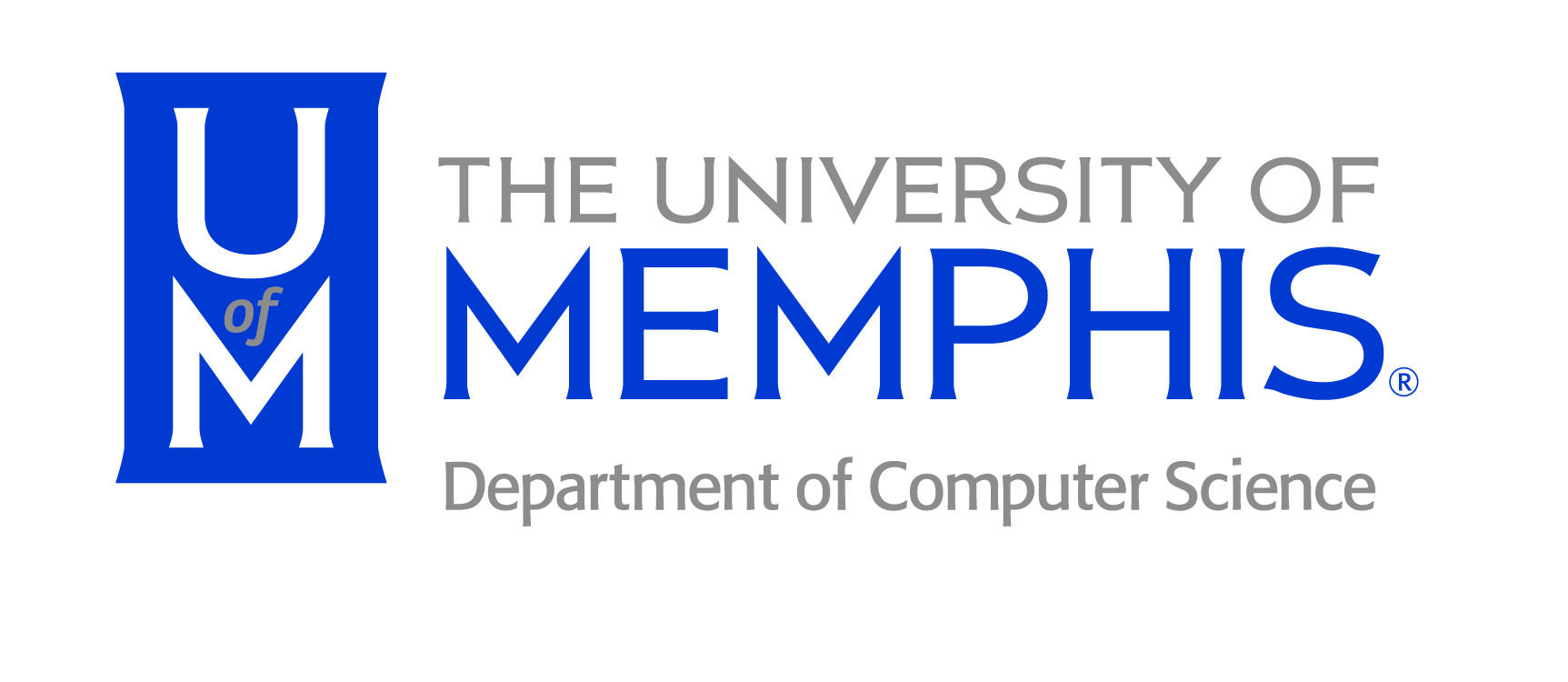 The TigerCrew program is generously funded by a Strengthening Communities capacity-building grant from the University of Memphis School of Urban Affairs and Public Policy.