In 2020, a former nightclub owner aired TigerKing to a COVID-captive audience. True, you can't unsee it; but this webinar is your antidote.
About this event
Hon. Michael Quigley Congressman 5th District, Illinois (Big Cat and Public Safety Act bill);
Sheriff Matt Lutz, Muskingum County, Ohio (the Zanesville incident);
Prof. Carney Anne Nasser (the current laws are a patchwork, with great variation from state to state);
Tim Harrison, Director, Outreach for Animals (the criminal convictions of many exotic cat exhibitors/exploiters);
Brittany Peet, Esq. Deputy General Counsel PETA Foundation, (PETA-initiated lawsuits against several cub-petting entities);
Prof. Delcianna Winders, Animal Law Program Director, Vermont Law School (why do even grievous offenders have their USDA licenses automatically renewed?);
Kelly Donithan, Director, Global Animal Disaster Response, HSI (rescuing predators from inhumane circumstances);
Scott Smith, V.P. of Turpentine Creek Wildlife Refuge (Black Fire's biopic);
Carole Baskin, CEO Big Cat Rescue, (how to distinguish between a real refuge and a pseudo-sanctuary).
Watch our panelist Tim Harrison in the award winning The Elephant in the Living Room, free on Amazon prime. https://www.amazon.com/Elephant-Living-Room-Tim-Harrison/dp/B077WR5LPT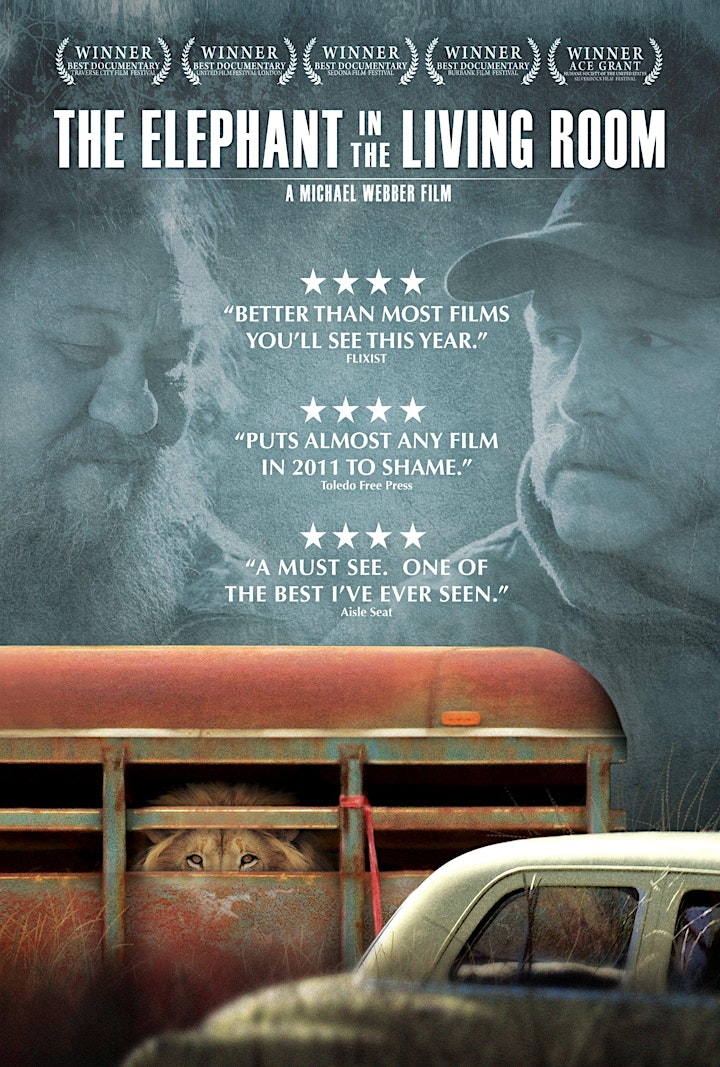 What does it take to rescue a wild tiger?
Binge watch the five episode "Seized" series. Part 1, here: