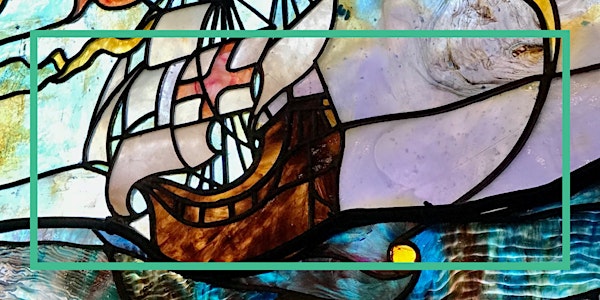 Tiffany and the Sea (recording)
Take the plunge and dive into the aquatic world of Louis Comfort Tiffany.
About this event
Tiffany's love of the sea endured throughout his life. As a young painter, he was drawn to the ever-changing interplay of color and light across the rippling surface of water, painting seascapes from the beaches of New England to the shores of Malta. Aquatic themes were also explored at the Tiffany Studios: ships, shells, stones, and sea life graced windows, lamps, mosaics, enamels, jewelry, and more. Tiffany's designers even incorporated treasures from the sea, including translucent beach stones and shimmering shells, into some of these creations.
This is a pre-recorded program. Your ticket purchase will grant you access to the recording until January 1, 2022.
© The Neustadt Collection of Tiffany Glass, 2021. No part of this recording may be reproduced in whole or in part in any manner without written permission from The Neustadt.