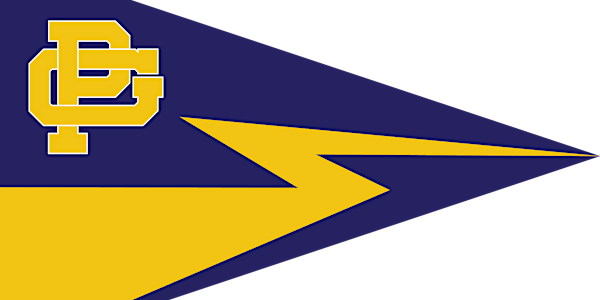 Tier 2 - MISSA East (MI) Mallory Fleet Race Pre-Qualifer
MISSA East (MI) Division - Mallory Fleet Racing Pre-Qualifying Regatta
When and where
Location
Grosse Pointe Yacht Club 788 Lake Shore Road Grosse Pointe Shores, MI 48236
About this event
MISSA East (MI) Division - Mallory Fleet Racing Pre-Qualifying Regatta
This summary of the event is for convenience only. The Notice of Race and Sailing Instructions shall govern the details of this event.
Competing schools must be members of MISSA and located in Michigan. This is a Tier 2 fleet race regatta. This event is open to MISSA East area high schools located in Michigan only.  Each school may enter one team.
Please Note: There are multiple regattas occurring on this weekend. Friday and potentially Saturday morning is the MISSA East (MI) Baker Pre-Qualifier. Registration details for that event can be found here:
http://events.gpsouthsailing.org
Some time on Saturday we will transition into the Mallory PQ event, which will run through Sunday. First warning for this event is at the discretion of the race committee.  Please plan on being at the venue at 8:30am each day.
For questions, contact the event organizers: events@gpsouthsailing.org