Description
TiECON East 2019 is the largest one day conference focused on innovation and entrepreneurship in Boston. This year's keynotes include legendary investor Jim Breyer of Breyer Capital, Aron Ain CEO of Kronos, Sam King, CEO of Veracode, and 40 prominent speakers from hi-tech and venture capital including Hemant Taneja, MD General Catalyst and author of "Unscaled", Gian Paolo Bassi, CEO of Solidworks, Prof. Balakrishnan, founder Cambridge Mobile Telematics and many more. Conference tracks include AI, Robotics, Digital Health and Startup Lifecycle. With over 600 senior executive attendees from prominent companies including Amazon, Teradyne, Kronos, Microsoft, Akamai, EMC and SalesForce, the conference is a must-attend for startup founders to network and learn.
Hosted by TiE Boston, this once-a-year event provides the platform for innovators, thought leaders and companies to connect and discover ways to make a signature impact on the tech industry at large.
KEYNOTE SPEAKERS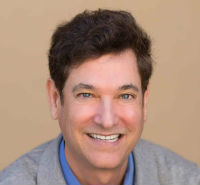 Legendary investor Jim Breyer

Kronos CEO, Aron Ain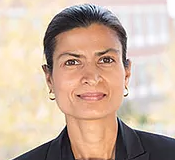 Veracode CEO, Sam King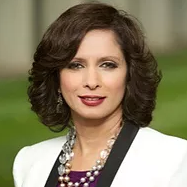 Johnson & Johnson VP of Innovation, Global Health and Policy Communication, Seema Kumar

For over 20 years, TiE Boston has served as the vanguard of impactful technology, innovation and entrepreneurship in New England. We are excited to bring our deep expertise, knowledge and relationships to host TIECON EAST 2019! See you on May 7th!
Attendee Guidelines
By attending, attendees agree not to take part in canvassing, leafleting or harrassment. Failure to adhere to this could result in being asked to leave the event.
Official photographers and film crew will be taking photographs and videos at TiECON East 2019. Organizers may use such materials, which may include photographs and video of visitors, for the promotion of future events.
To attend TiECON East, a ticket must be secured. To purchase your ticket, please purchase your ticket beforehand.