Description
11 Years and Still Going Strong

Chicago's Hottest Party for a Great Cause returns in 2016!
One of the most anticipated charity events of the year, Tickled Pink Chicago will feature chef stations from Chicago's 50 Top Restaurants, Live Music, Dancing, Open Bar, Raffles and much more!
Proceeds benefit Bright Pink, the only national non-profit organization focusing on the prevention and early detection of breast and ovarian cancer.
---
New This Year: Advance Purchase Raffle Tickets
Can't make it February 19th? Or, maybe you won't want to be away from the dance floor. Either way, now you can still enter to win one of our famously spectacular raffle prizes!

*This is also the easiest way to participate in the raffle! No need to pick up your purchased tickets. Your name will automatically be entered to win. Feeling extra lucky? The raffle will still be open the night of Tickled Pink.
---
Our History
In February 2004, Carrie Kenney lost her seven year battle with breast cancer at the age of 35. One year later, her cousin and Tickled Pink founder, Jodi Fyfe gathered a group of close friends and colleagues to start Tickled Pink Chicago in her honor.

This organization is Jodi's way of remembering the vibrant, fun-loving person who inspired her, while benefitting those who face the same battle against breast cancer each day. Jodi's deep understanding and devotion to the fight against breast cancer gives Tickled Pink it's powerful backbone to help others in a fun, spirited way.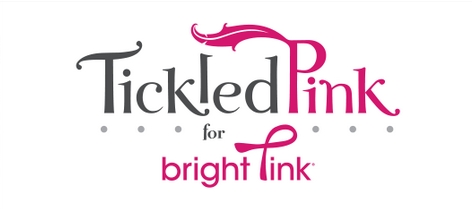 ---
Thank you to our generous sponsors!
With their support, Tickled Pink 2016 will be the best yet!
Click here
to learn more.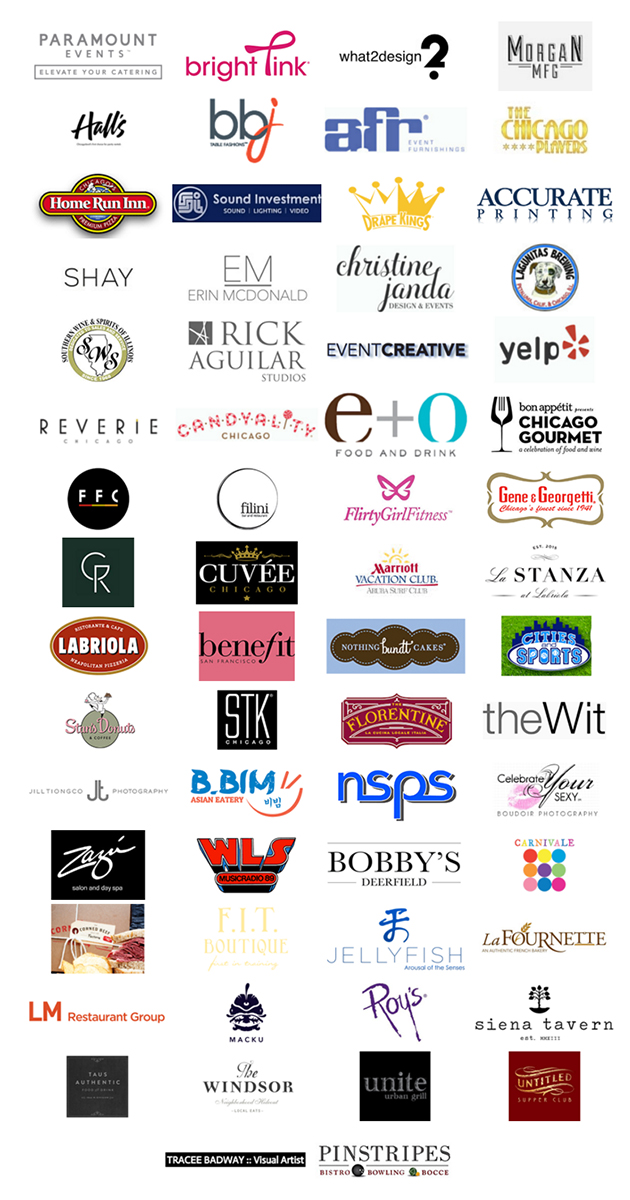 Tickled Pink Influencers
A special thanks to each of our Tickled Pink Influencers who dedicate their time and energy to spread the word about this amazing cause.