Evenementdetails
Locatie
The Campus NV
9 De Villermontstraat
2550 Kontich
Belgium
Beschrijving van het evenement
This course provides students with the concepts and experience needed to work with and deploy applications on Pivotal Cloud Foundry.
Over dit evenement
Overview
This course provides students with the concepts and experience needed to work with and deploy applications on Pivotal Cloud Foundry. Students will gain experience in pushing apps to Cloud Foundry, accessing logs, and scaling. Students will explore topics directly related to the design and running of cloud native applications, including microservice architectures, blue-green deployments, and continuous delivery. This course prepares students for the Cloud Foundry Foundation Developer certification exam.
Course Objectives
Upon completion of this course, participants will understand how implement the following:
Understand the differences between traditional IT provisioning, Infrastructure as a Service and Platform as a Service;
Explain organizations, spaces, routes, services (managed, user defined), manifests, buildpacks, applications and droplets;
Identify Pivotal Cloud Foundry components: Router, Cloud Controller, Health Manager, Loggregator and Cells;
Deploy pre-existing applications to Pivotal Cloud Foundry, obtain logs, debug deployment issues, scale, start, stop, bind to services;
Use the command-line interface to work with Pivotal Cloud Foundry;
Understand the impact of the cloud environment on application architecture;
Perform zero-downtime deployments;
Understand the role of services in Pivotal Cloud Foundry, gain experience using one or more examples;
Understand the purpose of buildpacks, gain experience specifying buildpacks and making configuration changes;
Understand and gain experience with 3rd party log management, Application Performance Monitoring;
Continuous Delivery tools that integrate with Pivotal Cloud Foundry.
Prerequisites
Understanding of application development and deployment. This course is aimed at developers, regardless of your development language of choice. No specific programming language is needed or assumed.
This is a BYOD (Bring Your Own Device) training. Please bring your own laptop to the course.
A few days before the training starts, you will receive an email from Pivotal that contains a link to the slides that will be used throughout the course and a link to the labs (the exercises used during the course). You can already access and download this information before the training.
Course Content
An introduction to Pivotal Cloud Foundry
Logging, scale and HA
Services
Manifests
Application Security Groups
Log draining
Blue-Green Deployments
Microservices
Buildpacks
Service Brokers
Continuous Delivery
Route Service
Advanced topics
Security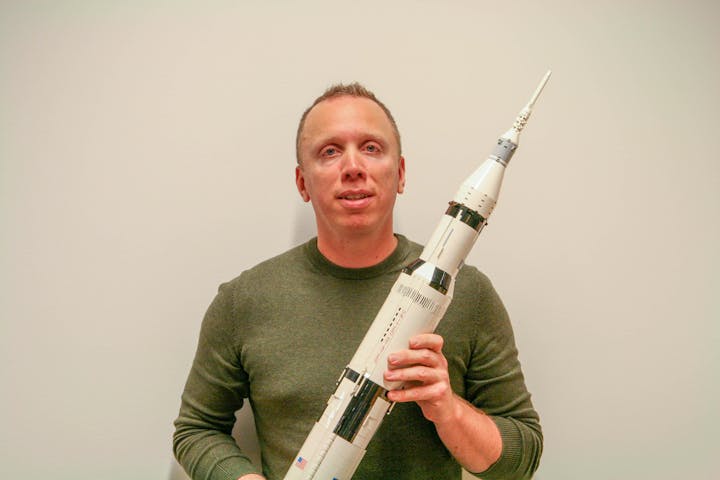 Meet the trainer
Jeroen Sterken is a technical architect with about 15 years of experience in Java enterprise and web development. He is an IT-coordinator at Faros, a company specialized in Spring technology. Faros shares their expertise with the world on conferences, trainings, meetups, … Jeroen has a master's degree in IT and a teaching degree, so he loves to share his knowledge with others.
Datum en tijd
Locatie
The Campus NV
9 De Villermontstraat
2550 Kontich
Belgium