POSTPONED - EYnovation™ Trajectory | Scaling your business beyond borders
Evenementdetails
Locatie
EY Wavespace
Borsbeeksebrug 26
2600 Antwerpen
Belgium
Beschrijving van het evenement
Beschrijving
THIS EVENT WILL BE POSTPONED TO MAY 2020.
EYnovation™ Trajectory | Scaling your business beyond borders
Growing your scale-up can be a challenging task. How do you maximise sales once you have product/market fit? How do you attract, retain and compensate the best talent? How do you create a scalable business model? What funding do you need to survive? What are the biggest risks to the survival of your company? But above all: how do you achieve the hockey stick growth your investors demand?
These and other questions are part of our EYnovation™ "Scaling your business beyond borders" track, where we will use the EY Growth Navigator™ to assess your growth plans for the next years.
As part of this track, one of our senior team members will conduct an EY Growth Navigator™ session with you or your management team, and discuss further steps with you in order to create a growth plan for your company.
The EY Growth Navigator™ is a unique, interactive experience that enables you and your leadership team to assess your company's capability to deliver your growth plans. It uses the EY 7 Drivers of Growth which is the product of years of working with hundreds of the most dynamic companies and growth leaders like the EY scale-up of the year finalists.
Note: this offering is specifically focused on scaling companies that have received at minimum A-round funding.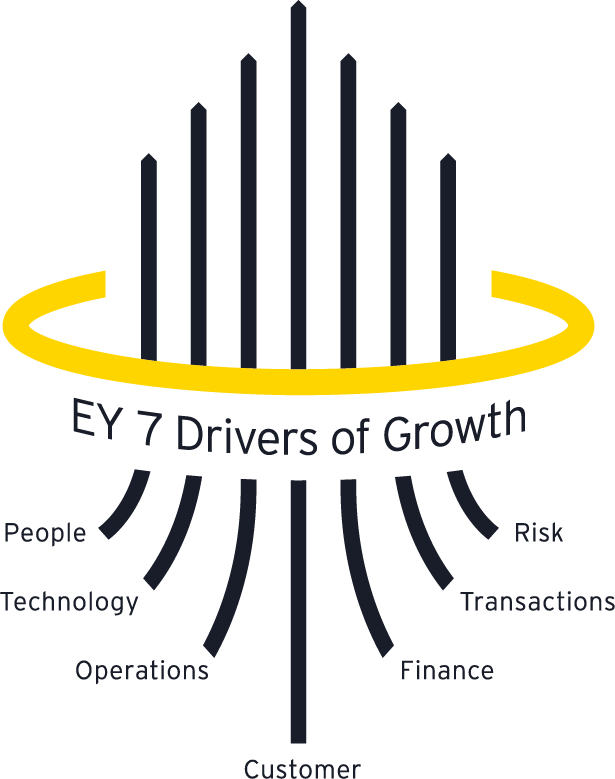 April 8 – Kick off sessions on EY Growth Navigator™
13:00

Welcome & introductions
13:30

What does a scalable organization look like
14:00

Defining your strategy with the EY Growth Navigator

™

14:30

Setting up for success: recap of the 7 drivers of growth, and determine your focus
15:00

Lunch & Networking
During the course of April a half day session (4 hours) will be planned with you by one of our EY Growth Navigator experts either at your offices or in the EY offices. After this session, you will be presented and receive a report with your personalized recommendations. Next to our guidance you will also have access to the EY Velocity platform where you will be able to follow your personal growth navigator plan.
***PLACES ARE LIMITED TO 10 STARTUPS***
Ticket is per company, you can bring along a team member
Conditions to registration
Flemish VAT Number

Be a startup or scale-up
---
See you there!
https://thefactory.works/start-ups-scale-ups/
PS: For more information feel free to contact the EYnovation team
VLAIO (Vlaams Agentschap voor Innoveren en Ondernemen) attaches great importance to topics such as these. Therefore this workshop is part of our EYnovation program execution for VLAIO and is as such open to all Flanders-registered start-ups. In function of the audience, the workshop will be given in Dutch or English.
Datum en tijd
Locatie
EY Wavespace
Borsbeeksebrug 26
2600 Antwerpen
Belgium
Beleid voor refunds