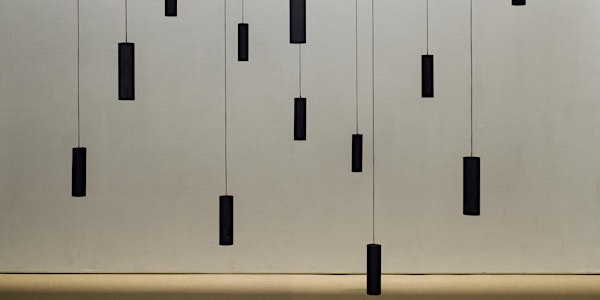 Opening exhibition TUBES (To Dick Lucas) by Arnout Killian 23 -24-25 April
Locatie
Brouwersgracht 161
161 Brouwersgracht
1015 GG Amsterdam
Netherlands
Van Zijll Langhout / Contemporary Art is pleased to present the solo exhibition TUBES (To Dick Lucas) by Arnout Killian.
Over dit evenement
The exhibition TUBES (To Dick Lucas) presents a modular sound- installation of 12 custom made speakers which enable sound to travel through space. Especially for this new installation Arnout Killian made 5 new sound spaces that can be heard in a loop that repeats after 30 minutes. TUBES was designed for small spaces or to hang in a big room as a sound-sculpture you can walk into immersing yourself in its moving spatial sound field.Tubes is an offspring of the larger installation Sphericals, he presented in the gallery in 2017.
Arnout Killian was born in Limbricht the Netherlands, in 1969 and lives and works in Amsterdam. He attended the University of Amsterdam History, the Gerrit Rietveld Academie, STEIM and the Rijksakademie van Beeldende Kunsten.
He makes paintings and sound installations. Killian's work can be found in private, corporate and several museum collections (the Museum More and Schunck).
You are very welcome at the opening of the exhibition.The opening of the exhibition TUBES is on Friday April 23 – Sunday April 25 during 'Joined openingsweekend #2' .
The exhibition is on view till June 13.
The gallery is open Wednesday - Saturday, 10-17 hrs by appointment.