Dit evenement is afgelopen.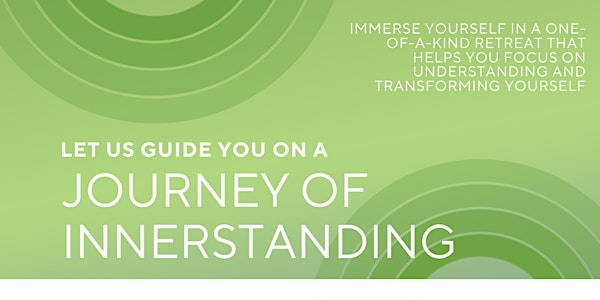 Journey of Innerstanding
Join key2advance during this 2-day in-person retreat on this journey of self-discovery.
Waar en wanneer
Locatie
Maastricht-Centrum Sint pieterstraat 23 6211JM Maastricht Netherlands
Kaart en routebeschrijving
Beleid voor refunds
Neem contact op met de organisator om een restitutie aan te vragen.
Eventbrite-kosten zijn niet restitueerbaar.
Over dit evenement
Would you like to discover what you envision for yourself and would you like to feel empowered from within to make choices in line with your values? Would you like to gain clarity and orientation for your future? Join key2advance in the upcoming Journey of Innerstanding retreat!
Where: Sint Pieterstraat 23, Maastricht
When: January 28th (10.00-18.00) and January 29th (09.00-13.00)
This two-day retreat is split into three segments: past, present and future. Each segment consists of four elements to help deepen the understanding of the self: mind, body, soul and sharing. The retreat encourages self-empowerment by providing you with the space to carry out self-reflection. The tools to discover what you want and how to get there ultimately lie within you. However, the right space and process is needed to properly guide you on this journey of self-discovery. You will therefore be guided by an experienced team of trainers that have diverse backgrounds but similar experiences in personal development, coaching, and training. Each trainer contributes unique skills to provide a holistic set of processes to get to know the self better. All trainers are committed to creating a safe and nurturing space to work with the mind, body, and soul.
Who are we to guide you through a journey of self-discovery? key2advance is a passionate community of coaches, trainers, and facilitators who share a common vision: to design constructive environments that ignite self-transformation, transform careers, create impact, and strengthen resilience - like the Journey of Innerstanding retreat. We work well with and are supported by a variety of universities due to our qualified guidance to students during phases of transition. key2advance spent over 15 years developing prestigious career programs and services aimed at universities and students with an international career portfolio. Our connections and experience ensure that our career advisors, coaches and trainers have the needed insights to meet the specific needs and aspirations of both students and universities.
Sign up fast if you want to be part of this retreat! There's a limited number of spots available.
Students: 50 euro
Non-students: 75 euro