Dit evenement is afgelopen.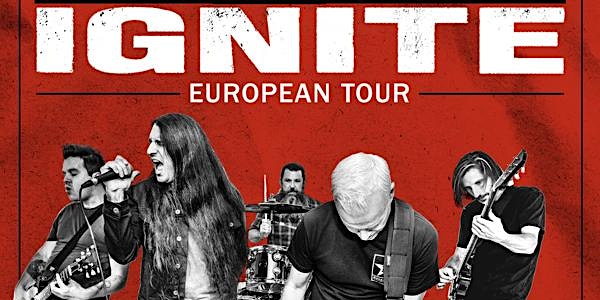 IGNITE (us) + support // Nijdrop, Opwijk
IGNITE #hardcore #punkrock
Waar en wanneer
Locatie
Jeugdhuis Nijdrop 7 Kloosterstraat #9 1745 Opwijk Belgium
Kaart en routebeschrijving
Beleid voor refunds
Neem contact op met de organisator om een restitutie aan te vragen.
Over dit evenement
We have the honor and distinct pleasure to invite all of you to an evening with the best melodic hardcore band of their generation and beyond. They got this badge, partly so due to the great vocals of their ex-front man Zoli, let's not kid ourselves. In comes a certain monsieur Eli Santana, who surprised not only their own fans but just about anybody, by not only getting on with the job at hand, but by putting in a renewed focus and a dose of multi vitamins into the band. Starting off as it should be with a brand new record and just calling it 'Ignite'. How's that for a statement, 'nuff said. Don't miss out on this one ladies and gents!