Dit evenement is afgelopen.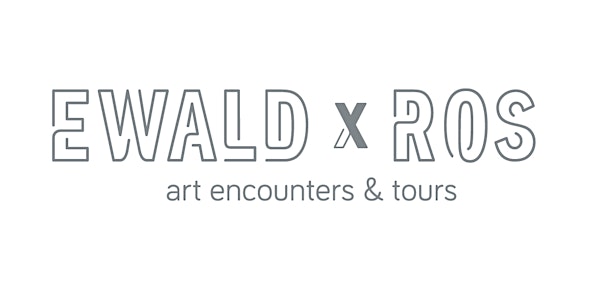 Gallery Bike Tour 4 Sep, 2-4.15 pm (Season Opening | Art Central Rotterdam)
Free Gallery Bike Tour guided by Ewald x Ros : Season Opening | Art Central Rotterdam
Waar en wanneer
Locatie
Rijnhoutplein Rijnhoutplein 3014 RG Rotterdam Netherlands
Kaart en routebeschrijving
Over dit evenement
Join us for a free Gallery Bike Tour on Sunday, 4 Sept, 14-16.15 hrs (+/-) during Art Central Rotterdam.
Ewald x Ros are pleased to share their knowledge and experience in the scene through guided tours in the participating galleries and connect you with the art on display.
14:00 hrs Meeting point Rijnhoutplein, short introduction
14:15 hrs Start bike tour (own bike)
16:15 hrs Tour Ends with a drink
*Route 1*
Contour Gallery · Christian Ouwens Galerie · PHOEBUS Rotterdam · NL = US Art · Root Gallery
*Route 2*
JOEY RAMONE · Chrysalid Gallery · Cokkie Snoei · Studio Seine · Root Gallery
If you wish, you can join us afterwards for the Brutus - Wild Summer of Art, part 2 finissage in M4H.
XX tours kindly supported by CBK Rotterdam