Evenementdetails
Locatie
The Campus NV
9 De Villermontstraat
2550 Kontich
Belgium
Beschrijving van het evenement
A training where you will learn about the Blue Prism architecture, its user interface and controls, as well as techniques.
Over dit evenement
Duration
This is a 4-day training, spread over two weeks. The training will take place on October 1, 2, 8 and 9.
Overview
Blue Prism is a powerful Robotic Process Automation (RPA) tool that automates business processes by employing a robotic workforce. It is a cost-effective solution to help organizations obtain high-quality business intelligence while reducing human error.
In this instructor-led, live training, participants learn the Blue Prism architecture, its user interface and controls, as well as techniques for deployment and administration. Participants will have a chance to practice implementing their own instance of Blue Prism in response to different business scenarios.
Course Objectives
By the end of this training, participants will be able to:
Create and manage their own business objects and processes.
Manage sessions and control robots and processes.
Deploy and manage Blue Prism in accordance with different business needs.
Prerequisites
A basic understanding of programming is necessary.
This is a BYOD (Bring Your Own Device) training. This means that there will be no laptop at your disposal.
You will receive the necessary install files to install the Blue Prism application on your laptop during the training.
Please make sure you have administrator rights on your laptop; this is important for the installation.
Course Content
Business Cases for Blue Prism Deployment
Blue Prism Technology Overview
How Blue Prism Works
Installing Blue Prism
Exploring Blue Prism
Understanding Business Objects and Blue Prism Processes
Creating and Managing Business Objects and Blue Prism Processes in Object Studio
Working with the Blue Prism Database
Using the System Manager
Using Control Room
Working with Work Queues
Deploying Blue Prism
Implementing Sample Scenarios
Blue Prism Administration
Blue Prism Security
Error/Exception Handling
System Recovery
Troubleshooting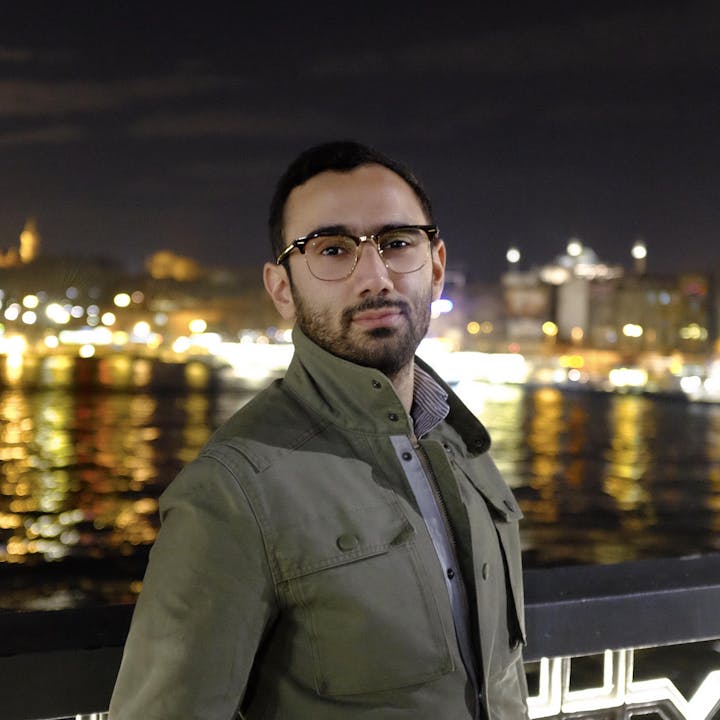 Meet the teacher
Onur Pamuk is a Blue Prism expert from RoboRana, Belgium's leading RPA Competence Center and official Blue Prism Partner.
The demand for quality, trained RPA developers is on the rise as organizations seek to expand their digital potential with a virtual workforce. For the past 3 years, Onur has been training RPA engineers who will usher in the next generation of process automation with Blue Prism.
Datum en tijd
Locatie
The Campus NV
9 De Villermontstraat
2550 Kontich
Belgium