Dit evenement is afgelopen.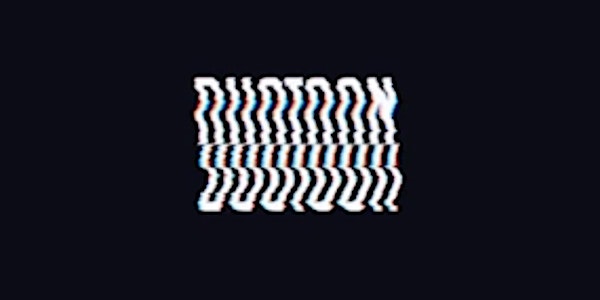 Duotoon presents: Music + Art collaborations
Duotoon presents: Music + Art collaborations
Waar en wanneer
Locatie
Lynk & Co | Amsterdam club 75 Rokin 1012 KL Amsterdam Netherlands
Kaart en routebeschrijving
Over dit evenement
During this night we will be showcasing the work of two duo's.
Albert van Abbe + Chris Kore
Albert and Chris met at Club ∄ in Kyiv for an audio-visual project Albert was doing there in 2020 and have been in contact ever since. Their goal is to present innovative and artistic projects that speak to multiple senses simultaneously as a gesammtkunstwerk, where each medium blends into the other, perhaps, like a fluid alternate reality. They were happy to be collaborating for the first time for Duotoon, and present their project called Spatial Déjà Vu.
Megan Leber + Tjitske Oosterholt
Tjitske Oosterholt is an Amsterdam based artist and designer, who playfully combines analogue and digital techniques, resulting in an array of tactile prints, unique paintings and designed objects. In her work there is always an interplay between being in and out of control – giving herself the space to discover new techniques along the way. She found similarities in the way of working with Megan Leber, a Rotterdam based producer who drags you deep into a dark ocean of ambient soundscapes, profound basslines and airy percussion sequences. Together they present their collaboration project for Duotoon called: A Space made of Granules

.
Drinks on us!