Evenementdetails
Locatie
Rigauxplein 7
7 Rigauxplein
3090 Overijse
Belgium
Beschrijving van het evenement
Beschrijving
How to double your sales and your time off
while doing the work you love to do most?
Do you find yourself knowing exactly where you want to go in your life but not being able to overcome the obstacles to get there? Are you struggling to get as many clients as you need? Do you wish you could get more things done in less time?
In this High Impact, hands-on workshop, International Business Coach Marc God will offer you practical tools and powerful strategies that you can implement immediately to significantly improve your business and your life. With his 25+ years of experience in both the corporate world and as entrepreneur, Marc will help you to put your business on 'auto-pilot' so you will have more time freedom, higher income and a better overall quality of your life.
What will you get out of this workshop?
more clarity on your top goals and an effective process to accomplish them;

a daily routine to keep you motivated, energised and focused on your most important tasks;

creative strategies to package your products and services to increase the value of your clients' contracts;

a quick and powerful exercise for overcoming obstacles and temporary setbacks;

a personalized action plan to attract more clients and double your sales in the next 12 months.
About speaker Marc God
Marc is specialized in coaching executives and business teams across industries to improve the overall performance of their organizations in a sustainable way. He has ?extensive management experience with major multinational organizations and most recently as entrepeneur where he is building several company's.
> What others say about Marc God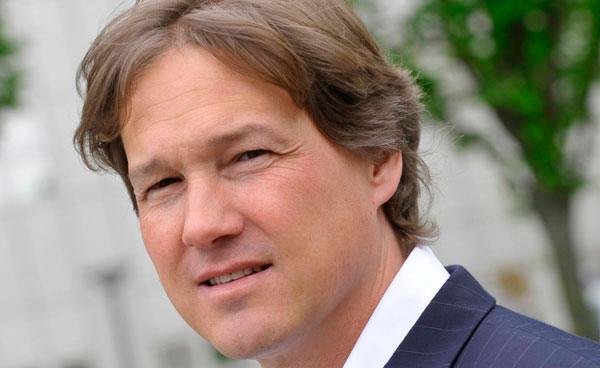 For whom?
Entrepreneurs, (Small) Business Owners, Self-employed ?professionals (e.g., consultants, lawyers, coaches, trainers, graphic designers, therapists, web developers, authors, ?speakers, ..)
Investment

€ 199,-. You can bring a guest for FREE. The workshop starts at 14:30 sharp. Doors open at 14:00.
Registration
Please register through the link above. ?(No registrations at the door please).

Datum en tijd
Locatie
Rigauxplein 7
7 Rigauxplein
3090 Overijse
Belgium