Tickets available at the door - UNCHARTED: Eli Smith with Special Guests
Description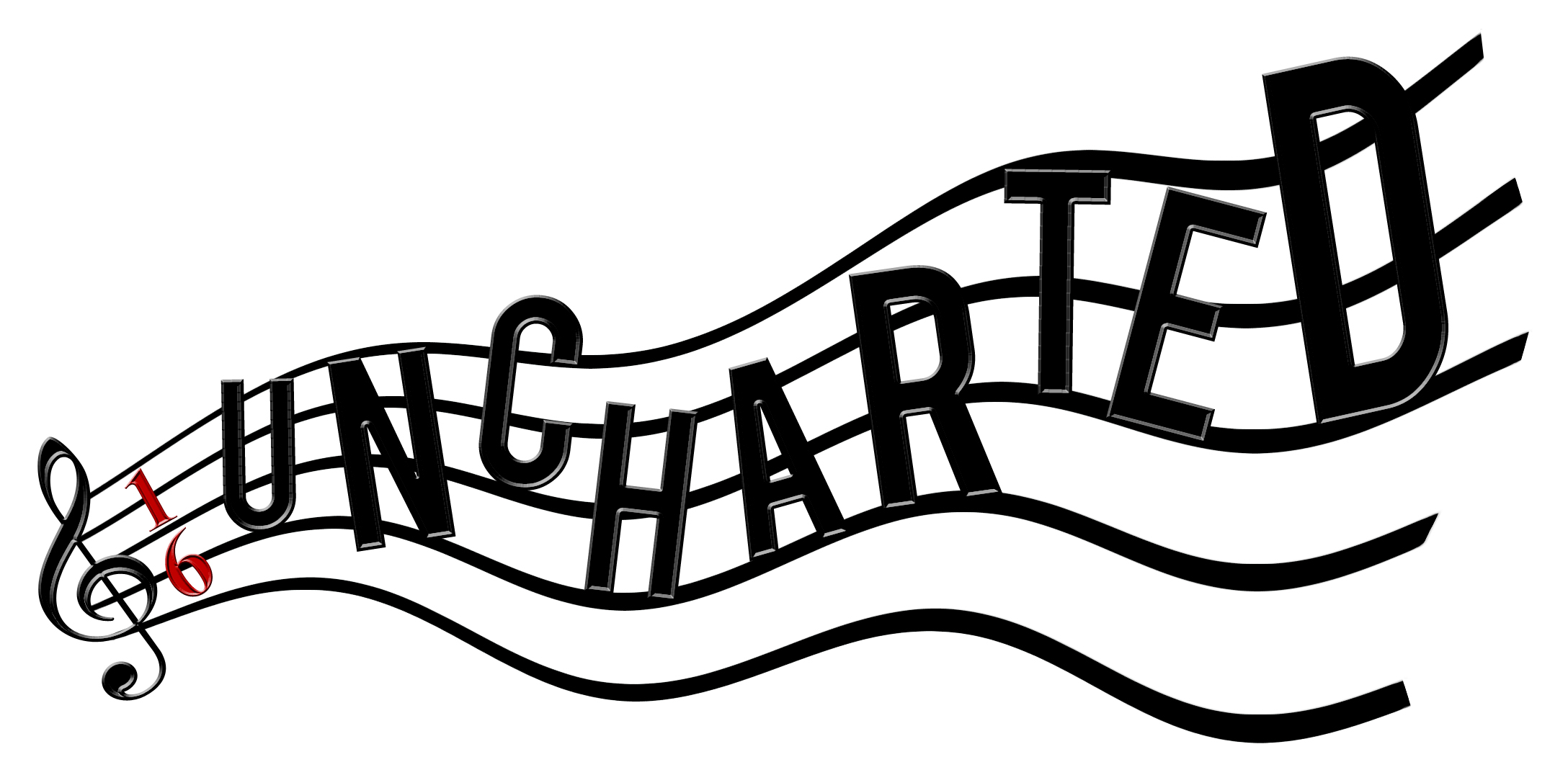 TICKETS AVAILABLE AT THE DOOR
Broadside: News as Folk Songs - Brooklyn Folk founder Eli Smith invites an array of
musical friends to create and present new songs and ballads on contemporary subjects (including war, terrorism, racism and the environment), presented for the first time at Greenwich House Music School.
Eli Smith is a musician, writer, researcher and promoter of folk music living in Brooklyn. He is a Smithsonian Folkways recording artist and produces two folk festivals annually, the Brooklyn Folk Festival in the Spring and Washington Square Park Folk Festival in the Fall. He has performed at the Kennedy Center, the Newport Folk Festival and numerous other concert venues. Eli has recorded with his old time string band The Down Hill Strugglers as well as with Peter Stampfel (of the Holy Modal Rounders/Fugs) and John Cohen (of the New Lost City Ramblers). The Down Hill Strugglers were recently featured on the soundtrack album to the Coen Brothers' film "Inside Llewyn Davis," which was produced by T Bone Burnett.
Uncharted is a concert series featuring high-profile local artists debuting first-time performances of new work or new collaborations. The Uncharted concert season covers a broad selection of performative genres, from jazz to traditional folk, electronic to classical, cabaret to tap dance. Performances for Uncharted take place every Thursday from March 24 to May 12.
"The Uncharted series was founded as a safe space for artists to take risks," says series curator Jennie Wasserman, formerly of SFJAZZ, Jazz at Lincoln Center, Joe's Pub and Carnegie Hall. "Last season's collection of sold-out concerts proved that audiences are always excited to hear something new from their favorite performers. That success has emboldened us to vary our lineup even further. Greenwich Village is one of America's oldest and most successful social melting pots; reflecting the neighborhood's artistic excellence and diversity is one of the goals of our programming."