3 international indépendant artists with 3 distinct styles.
About this event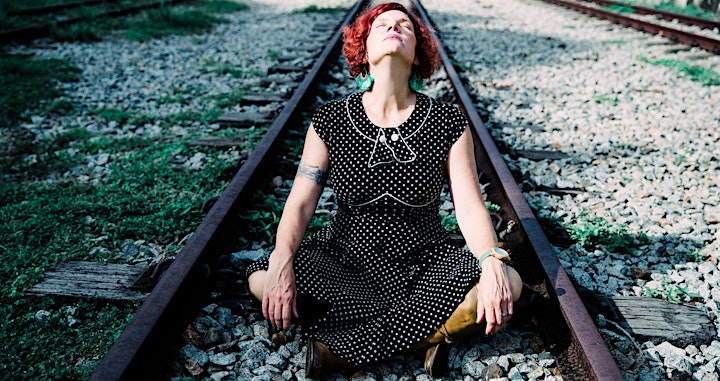 Camille Miller
"From the Rolling Stones, to The Carpenters, to Aretha Franklin, Camille Miller's music has always shared roots with the classics of modern pop sensibility, while also extending her emotional range with every iteration…"Cover Me" Miller's 8th studio recording represents yet another stylistic shift, this time towards the core of her artistic temperament: the nexus between BB King and Bonnie Raitt and delivers a powerful mid-tempo rock message about how deeply we all need each other."
– chillfltr
"While there are some impressive harmonic stretches which could put her vocals in the same league as the likes of Stevie Nicks, the real appeal in Camille Miller's distinctive sound is the magnetic accessibility."
– AnR factory.com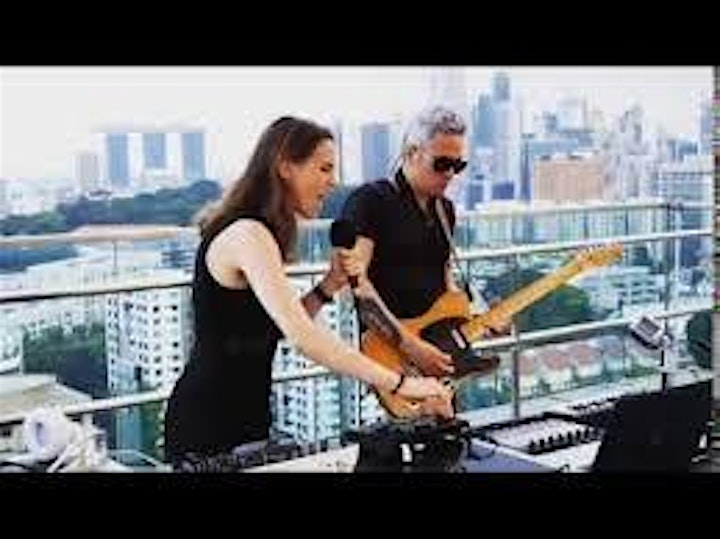 Eddy FDS and Benedicte Niel
Eddy graduated from Fernando Carnicer Music School in classical guitar,  has been performing as a singer, guitarist, violinist, trumpeter and saxophonist in different bands around Cuba and Asia,  spreading the Latin flavour together with all the different styles of American and Latin American music. Performed in several music festivals in Japan, Indonesia, Singapore, India, New Zealand, and Cuba for the past 19 years. Has become part of the MTV Family Artists since the video "Marchate" was released in 2015. In the recent days he is totally immersed in his new electronic music project combining analog synths sounds with live instruments in a colourful music canvas.
Benedicte is an advocate for all good things,French AND an amazing singer who adds her vocal improv to the Electroncic landscape that Eddy creates.
Hope you will like this little snapshot of what's coming soon as a new music project.
It will mix live electronic music with raw instruments and voice, between the infinite possibilities of electronic sounds and the genuineness of the guitar, saxophone, violin and voice... Super Excited!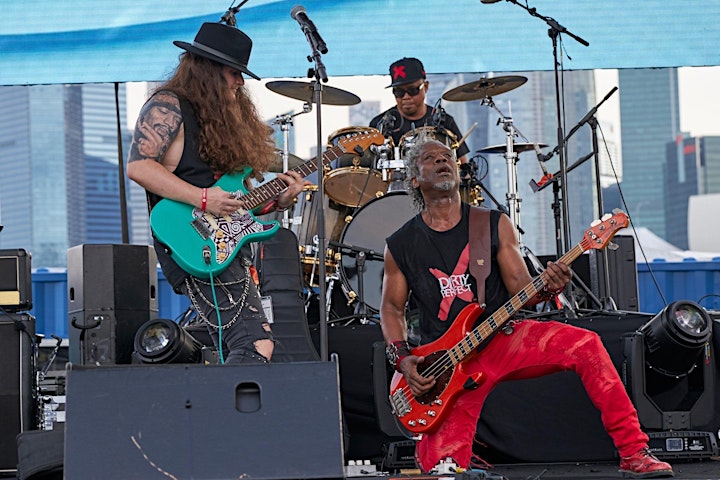 LUKE BUIRSKI
Luke Buirski is an Australian virtuoso guitarist & singer/songwriter best known for his complex finger style technique & energetic performances! 
Luke has opened for household names including Brian McFadden (Westlife), Keith Duffy (Boyzone), Taboo (Black Eyed Peas), Melanie C (Spice Girls), Daniel Jones (Savage Garden), Joel Madden (Good Charlotte) & has performed alongside Sky Blu (LMFAO), Mark Doyle (creator of Hed Kandi), Fierce Angel & many more.Luke also fronts an all original funk rock driven band called Dirty Perfect with music available on YouTube & all streaming platforms including Spotify & Apple Music!
Organizer of Tic Toc Pop Rock

RedHeadedPopTunes is Camille Miller:
Camille Miller is A Canadian Singer/Songwriter currently living in Singapore.
Together with Max Bash from One Jam Productions they are putting this showcase on to introduce three distinctly different international artists to three distincly different audiences.

In cooperation with MYRAS restaurant we are thrilled to introduce the music of Camille Miller, Luke Buirski and Eddy and Benedicte...
See you on the 23rd fo April.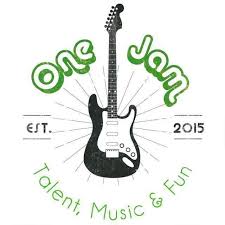 One Jam Productions is: MAX BASH

One Jam Productions was born when a group of musicians and music enthusiasts came together to provide an answer to a simple question:
Where is our next gig?
There is a profound lack of gigs and platforms to showcase raw local talents anywhere. We reached out to the community and organised open jam sessions with local bars and pubs. With each open jam, awareness and interest to be a part of our community flourished. We are now a closely-knitted and growing network of dedicated musicians!
We are continuously working to ensure that our members get exclusive benefits including:
- Regular organised shows
- Artiste management
- Recording productions
- Member discounts for studios and other music related events
Join us as we grow our little family into a roaring empire!
(PS: We love HBO's Boardwalk Empire)
Let the music unite us!