Description
Visit TIC Toastmasters — Where great speakers and leaders develop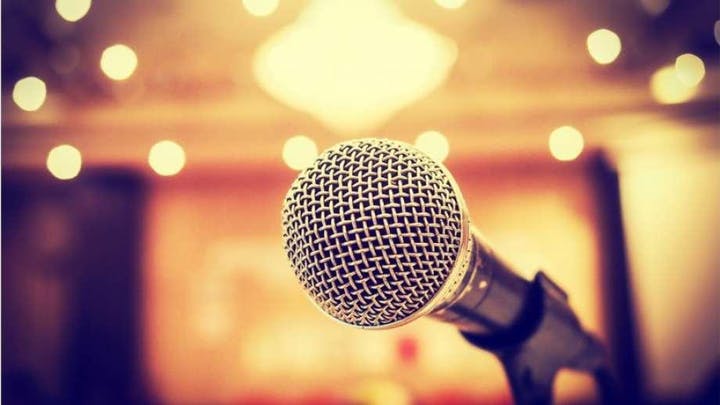 Do you want to improve your communication and leadership skills?
TIC Toastmasters Club can help you:
* Speak and present compellingly
* Think quickly and clearly
* Listen effectively
* Become a strong leader
Come enjoy an exciting evening of excellent speeches, speech evaluations and Table Topics!
Come experience the joys of public speaking in a safe, supportive environment!