Description
ALL OF THE ATTENDEES WILL RECEIVE 12 MONTH MEMBERSHIP TO TIC TIC FOR THE TOR FOR FREE!!!
---
All to often I find myself at events that sound like...
"You need to...."

"Learn how to...."

"We will show you...!"
The list is endless and I am not sure about how you feel but I am tired of empty promises. Sure seminars should cost money but at least you should get what you are desiring and moreover... paying for!. Seminars without an application founded upon a philosophy will only cause one to repeat their yesterday when it comes to taking care of people and staying stuck in the "practice plateau."
If there was a different way, would you be interested? A way to increase your confidence by offering you same day applicable tools that you could offer people immediately. A SHIFT is what is needed in your head because your heart has always been to serve.
As I write this, it sounds like a bunch of fluff! But to be honest, what I say is true. I have a unique way of tailor making doctors offices based on their own personality types. You cannot be me. Nor can I be you. We all are unique in our own way and regardless of age, how long you have been in or out practice or heck, even a student, everyone will benefit from this two day event!
We cannot make ChirpracTIC great again because it never lost its greatness! Learn to communicate TIC and understand the business behind it.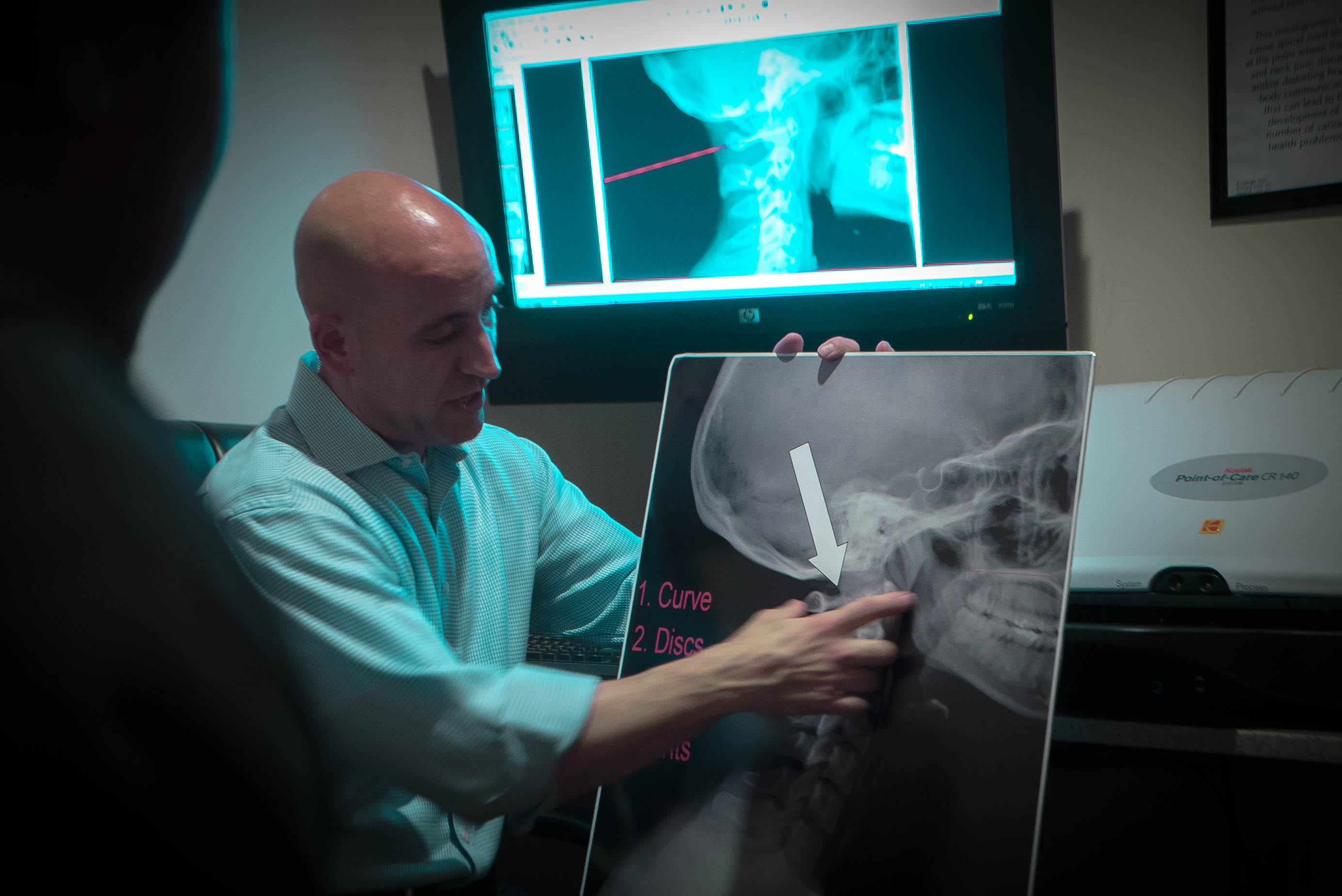 I have decided to share all of my gems because after 20 years of collecting them, the true value is sharing them with those that want to build their own treasure.
In other words, IT'S TIME TO BURN THE BOAT! This figure of speak will help you to make the shift in your life both personally and professionally.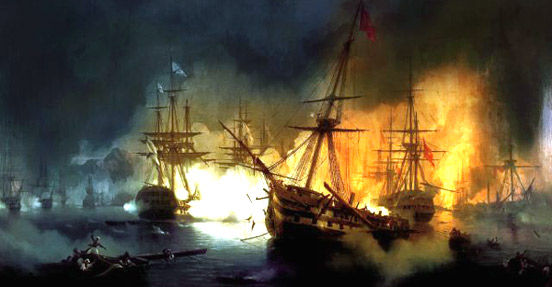 When you arrive to this event, you will burn your boat in the first hour. I promise! I will give my all when it comes to educating clients, charging more for your services, creating procedures and protocols and so much more. We will talk, share, eat, sleep and drink TIC in order for you to further solidify your foundation as a TOR!
And come Monday, you won't be wondering what you should do or what you should apply, you will be ready the moment your foot crosses the threshold! I am excited for you on a personal level where you will get your life back and on a business level... Oh...it's over!
I believe ChiropracTOR's are serving souls that aim to ensure the spine is both structurally and neurologically sound. Period.
Only 30 seats available! Put on your life jacket and grab an oar because the water is going to be rockn'!
I am excited for you! See you at the event!!
ChiropracTICally yours,
Eddie Weller, TOR