Thy Kingdom Come Conference Tour - Atlanta
3 Day Workshop and Conference that will be edyfing to your MIND, BODY & SOUL! Hosted by DIVINE BREAD OF LIFE MINISTRIES, INC.
About this event
Thy Kingdom Come Tour June 2022 - Atlanta
If there's ever been a time that this world desperately needs God's Kingdom to come forth on earth; that time is now! The blood of Jesus has given us a right through His death and resurrection to obtain heavenly gifts of God's Kingdom here on earth! If you stand in need of spiritual, mental, emotional, physical, or financial divine deliverance, YOU DO NOT WANT TO MISS THIS LIFE CHANGING CONFERENCE! This is not a conference for entertainment. This is a conference called by God. Lead of the Holy Spirit! There will be anointed workshops, worship in songs and praise and anointed speakers! It's time for us to usher in God's Kingdom into our daily lives! We welcome ALL to attend! Make the sacrifice to come! Your life and relationship with God will NEVER be the same!
DOORS OPEN DAILY AT 12:30 p.m. EVENT STARTS AT 1:00 p.m.
WORKSHOPS - 1:30 p.m. - 5:00 p.m.(THURS, FRI, SAT)
Topics - Life Purpose, Faith & Healing & Relationships in Christ
THURSDAY, JUNE 23, 2022 - 6:00 p.m.- 9:00 p.m.
Psalmist, Kenyetta(Keni) Chester
Guest Speaker - Evangelist Tanishis Burt
FRIDAY, JUNE 24, 2022 - 6:00 p.m. - 9:00 p.m.
Christian Comedy - Pastor Valena Metcalf, Comedienne
Psalmist, Kenyetta (Keni) Chester
Guest Speaker - Apostle A.C. Pratcher
SATURDAY, JUNE 25, 2022 - 6:00 p.m. - 9:00 p.m.
Psalmist, JOKIA (#1 Billboard Artist, April 2021) with accompanying band,
A Positive Voice Ministry.
Guest Speaker - Pastor C.D. Jackson, Sr.
Where -
J.S. Venue - 1355 Mt. Zion Road, Morrow, GA 30260
Questions -
Email:
divineevents2022@gmail.com
www.divinebreadoflife.com
Hotel Discounts available - check back soon for details!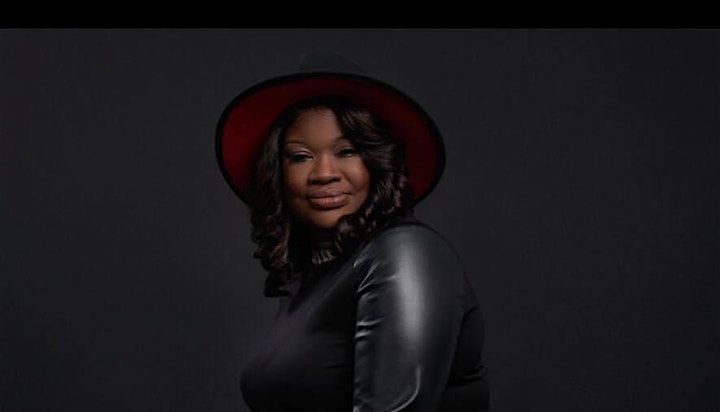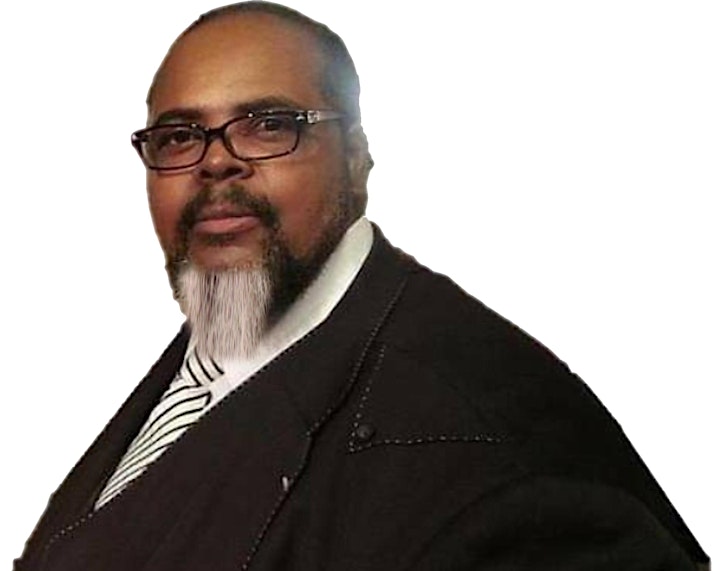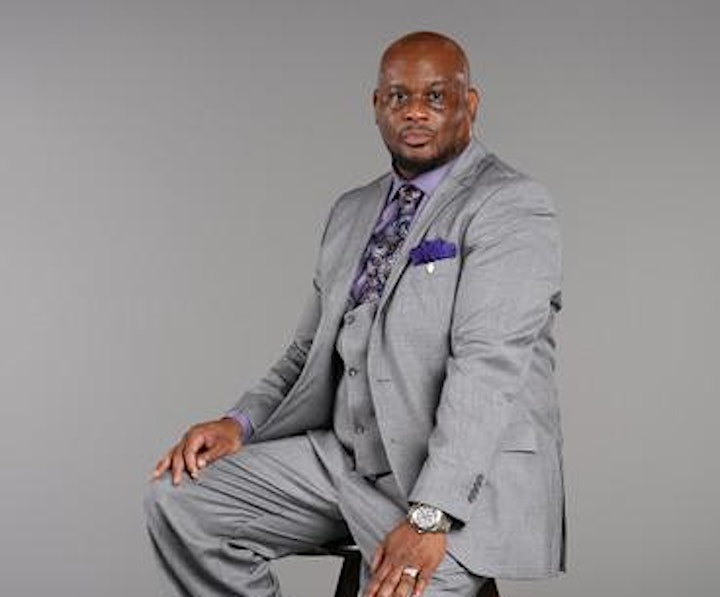 PHOTOS - EVANGELIST TANISHIA BURT, ATLANTA, GA., APOSTLE A.C. PRATCHER, GREATER LIFE PENTECOSTAL TEMPLE COGIC, WAUKEGAN, IL. (bottom photo)PASTOR C.D. JACKSON, DIVINE BREAD OF LIFE MINISTRIES, FAIRBURN, GA.
Organizer of Thy Kingdom Come Conference Tour - Atlanta