Multiple Dates
THURSDAYS @ 10AM | FENTON | SUCCESS MASTERMINDS: Grow YOU, Grow BUSINESS!
Description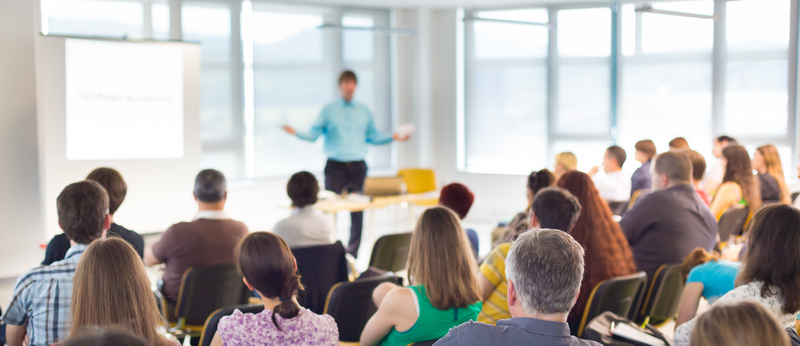 Details
---
Meetup4Success bridges the gap between personal development and business success. We help people grow to their full potential, utilizing the mastermind/meetup style format.
It takes purpose and intention to grow as a leader and as a business owner. So Meetup4Success understands that it's through the daily consistent actions that lead to success.
We utilize a well known method (THE MASTERMIND: A peer-to-peer mentoring concept used by millionaires and billionaires) with a unique approach (THE MEETUP: Getting together with real people in real life to make powerful things happen).
"So unlike, other huge groups that allow hundreds of people to join, we embrace the power of the mastermind and the meetup concept with a format meant to maximize the success rate of each member.
There is nothing else out there like this. A meetup designed to help you with your leadership skills, personal development, mindset, and more... There are a lot of groups out there but none with the specific mission of helping you be a better leader and entrepreneur. A better person all around.
---
What to expect at a meetup:

• Business Education meant to train and inspire leadership.
• Coaching and motivation in a peer to peer setting.
• Networking with like-minded people that desire to grow.
• Door prizes that encourages the spirit of giving. Feel free to bring something.
• Accountability between peers to foster consistent action.
• A positive environment with other local entrepreneurs.
• A consistent venue to promote continuity and reliability.