Description

Thursday Training @ Security 101 – Hampton Roads
---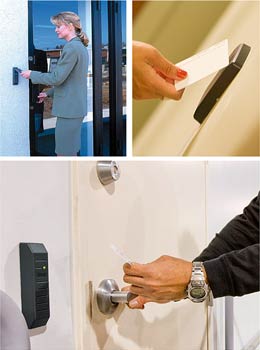 Access Control 101
10:00-11:00 AM - EDT
---
Join Security 101 for an informal training seminar on Access Control basics. These sessions, to be held every other month, will focus on one section of your electronic security system, and are designed to allow end users the opportunity to learn more about how to properly configure and use their systems to enhance operations.


Key points that attendees will take away from this month's seminar:
Access Levels – what are they, and how they can overlap and cause problems
Cardholder Groups – when should they be created, and how they interact with access levels
Reports – what should be investigated, and why

Plenty of time will be remaining – so bring your security questions, if the above issues are not your current pain points!


Coming August 24: Video 101…