Description
North Brookyn Farms proudly presents a collaborative Thursday dinner with Joint Venture and Evan the Forager - our first dinner of the 2017 season!
Evan will be foraging throughout the spring, gathering wild plants for Chef Danny Newberg of Joint Venture to preserve, pickle & ferment. The week of the dinner, Evan expects to forage wild bamboo, morel mushrooms, ramps, cherry blossoms, knotweed, nettles, wild broccoli, chaga, ground ivy and more. With a healthy does of smoke & fire, Danny will pair these wild delicacies with seafood fresh from the docks of Montauk.
$85/person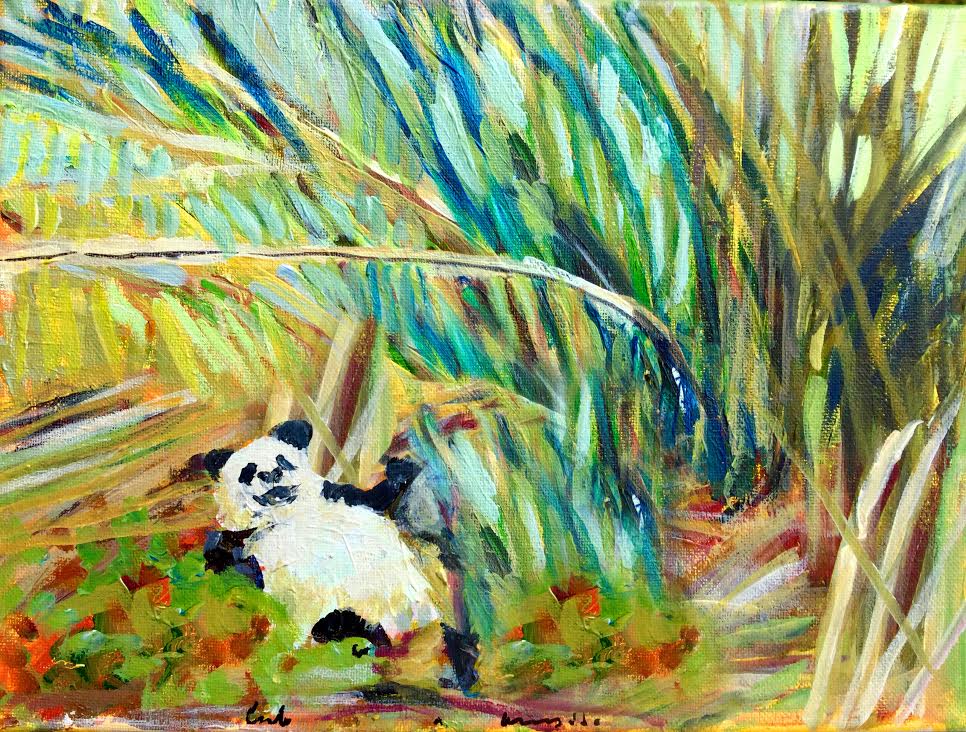 FAQs
What if I cannot make it? What is the refund policy?
We're generally very understanding if something prevents you from attending supper. Tickets are fully refundable up to 7 days before the event. Refunds after that are at the discretion of the organizer. We are unable to issue refunds 48 hours before the event.
My friend/loved one/mom wants to come with me, but doesn't have a ticket and it's sold out. Can we add another ticket?
Yay! We're so delighted that you'd like to bring another person with you to supper! Unfortunately, we do have a fixed capacity for each dinner and once the event is sold out are typically unable to accomodate additional guests. You can email info@northbrooklynfarms.com and request to be added to the wait list in case of a cancellation or request to book a private dinner for 20 guests or more.
I have a serious allergy and/or dietary restriction - can I still attend?

While our dinners are almost always set menus, we will always try our very best to accommodate anyone who would like to dine at the farm! Please email info@northbrooklynfarms.com with serious allergies or dietary restrictions.